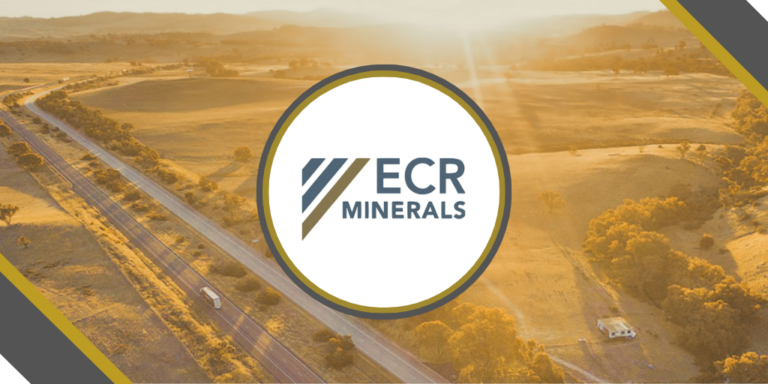 Shares of ECR Minerals PLC (LON: ECR) fell 5.41% for the second day in a row as investors took profits on their bullish positions amid a lack of fundamental triggers.

The gold exploration and mining company's last announcement was regarding purchasing a property at 35 Brewing Lane, Springmount, Australia, on 2 September 2021.
Investors cheered the move at the time leading to a four-day rally that ended September 6, before the start of the current downtrend, which can be easily attributed to profit-taking.
ECR Minerals expects to finally close on the property by 27 September 2021, following the payment of the completion monies.
The property covers an area of 16 acres and will provide a base for ECR's activities across the 45 square kilometre Creswick license area in which it is located. The site will also be used as a site for the development of the mine decline.
ECR Minerals paid AUD 500,000, which is equivalent to £267,680, to acquire the property from a private individual.
Craig Brown, ECR Minerals' CEO, commented: "Following the positive progress of the drilling programme at Creswick, we are pleased to announce the purchase of the Brewing Lane property (subject only to payment of the settlement monies). Which sits in our existing license area."
Adding:
"I remain enthused by the pace of developments at Creswick, Bailieston and our other assets and look forward to receiving the remaining assay results at Creswick and reporting on progress."
ECR Minerals shares have been trading sideways since April, and many are waiting for a break higher that could lead to a bullish trend. However, this is yet to happen as the shares keep pulling back from the top of the range.
ECR Minerals share price.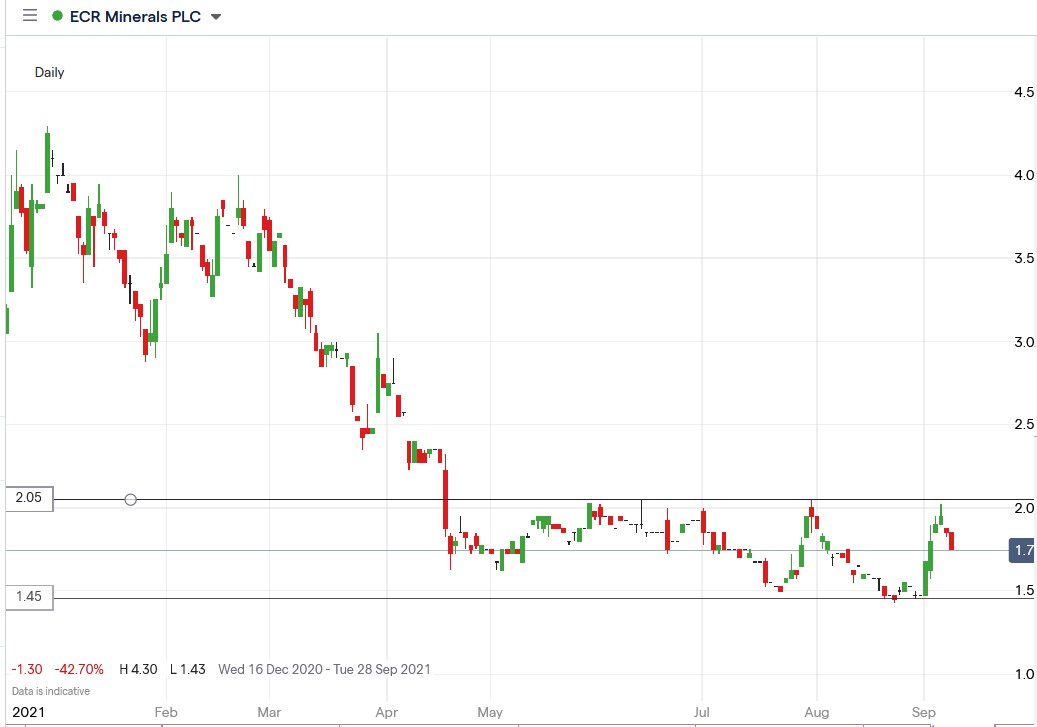 ECR Minerals shares fell 5.41% to trade at 1.75p, falling from Tuesday's closing price of 1.85p.