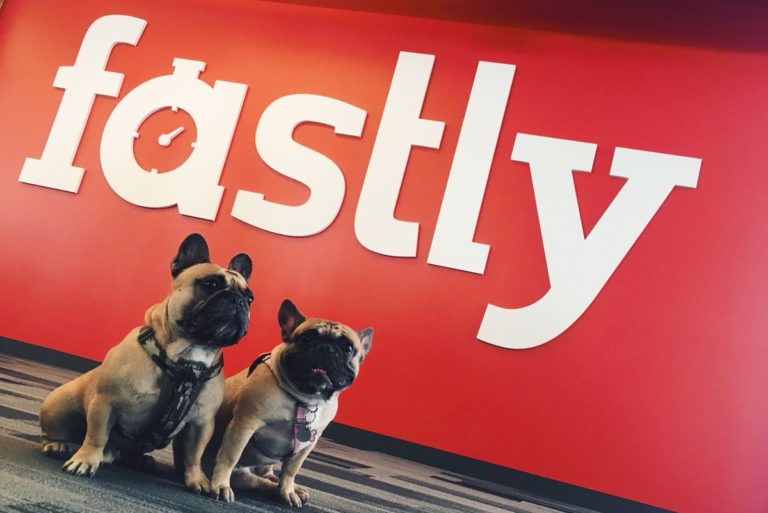 Fastly (NYSE: FSLY) stock rallied hard in January, creating new all-time highs as cloud computing, backed by increased working-from-home, started to weave its way into the agenda of mainstream tech. Since then, fastly stock hasn't had the best year, losing significant gains as the year moved on, traditional workflow structures returned and the cloud revolution remained docile in the face of normative regimes. 

However, cloud computing isn't going to fade away like the pandemic inevitably will. Today's technology is focused on connectivity and revolutionizing the ways in which we interact and store data, and Fastly is making a prominent name for itself. Just today, an analyst from Raymond James upgraded the network company to 'outperform' with an adjusted price target of $42 – sending stock soaring up to 6.5% in Friday premarket.
In further details, the analyst noted that Fastly will likely see a sequential uptick in consumer traffic, possibly beating the high end of the revenue guide – where the company expects to see revenue of between $90M and $93M in Q4.
Raymond James also upped its 2022 revenue forecast to $422M from $415M, further supporting the argument for sustained growth into next year. Fastly is finally feeling its customers return after suffering a serious outage in June, so the traffic increase is much more reflective of back-to-normal processes. 
With a rating of 'outperform', investors flocked to FSLY stock this morning, yet at the time of writing, most of the bullish momentum has been lost, showing a daily gain of just 1.2% and trading around a price of $36.90. Bearing in mind the mid-year outage, it's refreshing to see Fastly's customers returning, and paints a vivid picture of the year to come. 
Should You Invest in Fastly Shares?
One of the most frequently asked questions we receive is, "what stocks are best to buy right now?" It's a wide-ranging question, but one that we have answered… Our AskTraders stock analysts regularly review the market and compile a list of which companies you should be adding to your portfolio, including short and longer-term positions. Here are the best stocks to buy right now