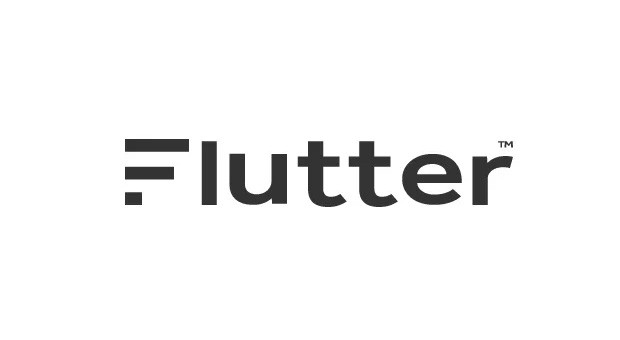 Flutter has agreed to buy Sisal in Italy for £1.62 billion in cash

Flutter is therefore obeying the Warren Buffett rule, buying companies with moats

Italy makes competing with incumbent gambling companies very hard, that's the moat
Flutter Entertainment PLC (LON: FLTR) is generally seen as highly influenced by the performance of American sports betting through its subsidiary FanDuel. This has been the main driver of the Flutter share price as well, that increased volume of such betting as laws are changed state by state. 

The most recent event though is the agreed bid for Sisal, which operates in Italy. Flutter is purchasing Sisal, the largest gaming operator in that market, from CVC for £1.62 billion in cash. The cash matters, as it means no rights issue to fund it. 
It's possible to think that this is a full, even very full, price and CVC, like other private equity shops, is not known for selling cheap.
However, we can also view this through the Warren Buffett lens. He has long said that he likes to buy businesses that have a "moat". That is, some protection, whether legal, constructed, regulatory or other, against competition coming and eating their lunch. Profits disappearing with said lunch of course. What it is doesn't really matter, it's the protection that does. So, for Buffett, Geico is a lovely car insurer because that form of insurance is state regulated. Being able to gain efficient size by registering and being licenced in every state is an expensive undertaking – Geico has some protection against competition as it is already so licenced. See's Candy has no regulatory protection but the brand name works to achieve the same goal – the moat.
Sisal has such a moat. Italian law does not allow advertising of such gaming activities (possibly on the grounds that the government lottery makes too much money to want competition). Sisal is also the largest operator already in that market. 
Not being able to advertise means it's difficult to pick up new punters, that's bad. But it also means that advertising costs are pretty low – the price of something you can't do tends not to be high – so the margins on already extant custom are pretty good. 
The real moat here though is that Sisal is protected from upstart competition. It's not that difficult to find the code to run online gaming sites. Just existing as a site isn't that expensive. It's gaining the punters that is expensive and that takes a lot of advertising. Which is exactly the thing that would be competitors cannot do in the Italian market – that's the moat around Sisal's business.
The is more generally true, regulatory protections benefit incumbent operators in a market. Bans on advertising more so – for if you can't tell folks your new business is there then how do you attract folks? 
Whether Sisal will turn out to be a grand success for Flutter – in the way FanDuel has – is another matter. But by following that Warren Buffett injunction, to buy businesses with moats against competition, Flutter has increased the possibilities that it will be.