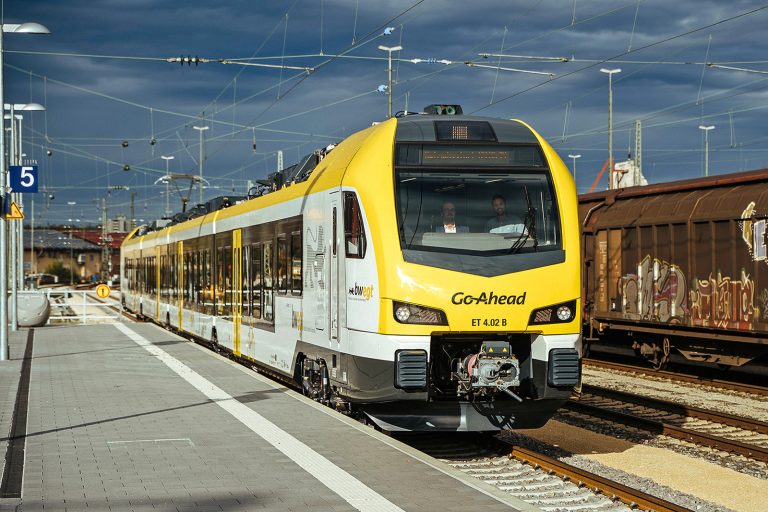 Go-Ahead Group PLC (LON: GOG) isn't going ahead with a 15% share price drop on suspension worries. The problem is that Go-Ahead has to restate its accounts for some years and it's most unlikely that it will be able to do so by the time an automatic share suspension is applied. The lesson for traders is that whatever position is taken on the share valuation at Go-Ahead, closing out positions before that suspension is a very good idea indeed.

The problem stems from the known difficulties over Go-Ahead's management of the Southeastern train system. They accepted and kept money from the government which they shouldn't have done. That led to their losing that contract and they no longer run that part of the train system. The calculations over what should be a subsidy to one part of the operation, the profit share doe to government on another part, were wrong.
So far so bad – but now the bureaucratic restrictions come into play. Losing the franchise isn't enough. There will be fines to pay. Further, it's necessary to go back through the accounts for most of a decade to make sure that all the other calculations were right. Or, of course, were wrong, as the case may be. 
The results of all that investigation need to be part of the next set of accounts. So too the size of any fine that is to be levied – something that depends upon the accuracy of those past calculations. 
Go-Ahead isn't going to get all of that done by Jan 3. Its ability to do so would be somewhere between heroic and impossible perhaps. But the necessary publication date for those accounts for the 20-21 fiscal year is Jan 3, 2022. That deadline has already been extended and won't be again – the suspension of the shares in Go-ahead will be automatic at that point. 
It's highly likely that there will be continued volatility in the Go-Ahead share price for there is so much uncertainty there. How many other years of accounts are wrong? What is the net number owed to government? Then what will the fine be for having got it all wrong for so long? This even before we wonder whether not being able to calculate all of this in real-time is indicative of other failures in running the accounts? 
A signal of that volatility is that the share price at Go-Ahead dropped 21% yesterday at one point but recovered to close only that 15% down. Price movements like that in a share price with a reasonably small spread (0.5% or so) are a trading opportunity.
However, that looming suspension means that any positions should almost certainly be closed out before the actual suspension. There might well be a grey market during any suspension but it will likely be illiquid and with a wide spread.
The Christmas season also means that the action date is not in fact Jan 3. The market will be closed for the Bank Holiday – the important date is New Year's Eve itself and trade is very thin in the afternoon of that day. Whatever the decision about how to trade this situation avoiding being locked into a position will be important – take note of the dates.