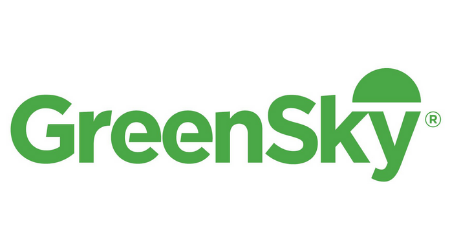 Shares of GreenSky LLC (NASDAQ: GSKY) soared 53% after news emerged that Goldman Sachs has agreed to buy the speciality lender for a whopping $2.2 billion to expand its presence in the main street lending marketplace.

The lofty valuation was responsible for today's rally since the $2.2 billion price tag values each GreenSky share at $12; hence, its market price had to catch up to the new valuation.
The lender has established itself as the go-to bank for big one-time purchases such as home improvements and cosmetic surgeries, among others.
GreenSky works with a wide range of merchants to facilitate its clients' purchases, after which the clients are left repaying the loans advanced to them by the lender.
However, the lender had has a rocky path since listing on the NASDAQ exchange in 2018 after the banks that purchase most of its loans became cautious towards the sector after the coronavirus pandemic hit last year.
The lender was also affected by the ensuing lockdown restrictions significantly reduced the number of people approved for cosmetic surgery. The renovation projects that the firm relies upon also slowed down amid labour shortages and supply chain delays.
GreenSky is likely to be absorbed by Goldman Sachs' consumer bank Marcus, which launched in 2016 and offers savings accounts, personal loans and investment advice. However, the bank has partnered with other corporations to grow its customer base.
Goldman wants a pierce of the growing consumer market where consumers buy expensive items on loan and py later, a trend that is on the rise driven by millennial consumers with limited income and big dreams.
GreenSky and other similar lenders offer consumer loans priced much cheaper than credit card loans, which is their main appeal to price-conscious consumers.
*This is not investment advice.
GreenSky share price.
GreenSky shares soared 53% to trade at $11.83, rallying from Tuesday's closing price of $8.32.