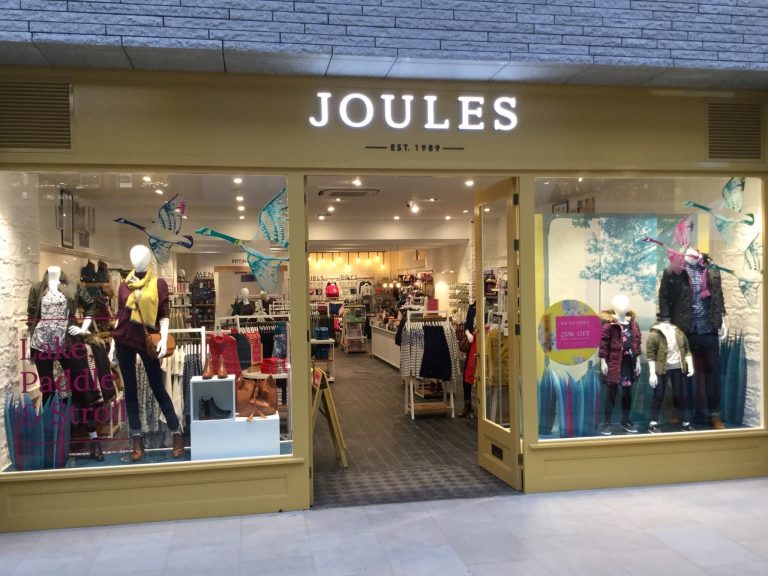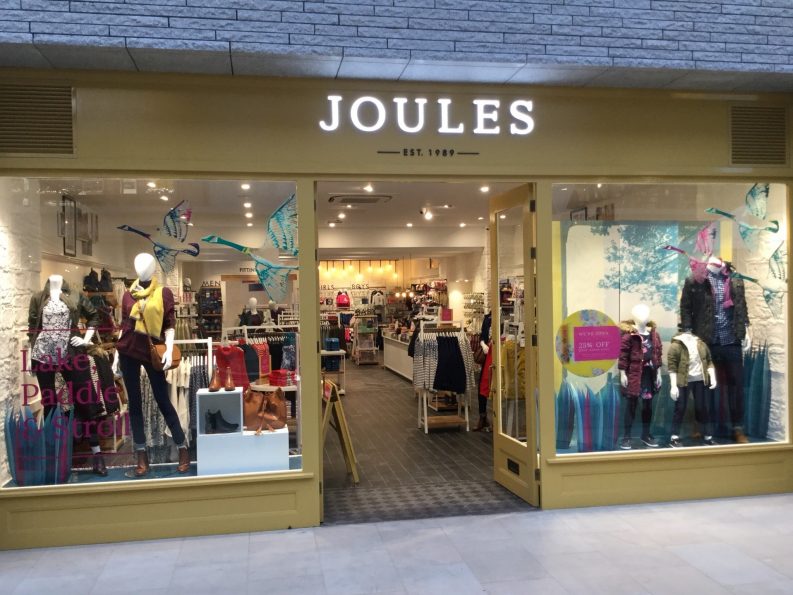 Joules Group (LON: JOUL) shares are down 21% this morning off the back of their trading update. Group revenue was up 35% which clearly is less than the market was expecting. Joules Group should, as the consensus opinion obviously is, have done better than this. Thus the damage to the Joules share price.

One significant lesson to take from this is that it is expectations that matter for share prices, not facts so much. The value of the Joules share price was being driven by what people expected to happen, not perhaps what actually was. Another way of making the same point is that markets are forward-looking. This means that opinion of what will happen is what drives share valuations.
Everyone knows that physical, bricks and mortar, retail has done badly in the recent past. Folks being locked up in their homes does tend to reduce the amount of retail therapy going on. There's also been that leap in internet shopping to accompany it. 
What matters for retailer valuations now though is how much is this going to reverse given the end – we hope – of lockdown. Retailers like Joules Group who don't live up to expectations are going to find their share prices punished as a result. 
Those expectations don't have to be entirely rational either. The hope is that all of the gains of increased online shopping will remain, even with further strong growth, while also all of the physical retail sales will return. It's possible that it might not work out that way.
Joules Group has reported that group revenue is up 35%, stores revenue is up 80%. The Joules e-commerce sector is up 14%. It's possible to think that that's a reasonable performance. But the important fact is that this is below what the market was expecting and thus the Joules Group share price dropped. It's expectations that matter that is and not meeting them leads to that wilting share price.
As a result, the prediction for profit is down and that doesn't please investors either. True, the company has blamed rising prices and supply chain disruptions for some of this but that's not really the point. One time events aren't really what change stock prices. It's trends about what is to happen in the future that really juice the corporate valuation.
This past trading period has been – largely, if not completely – back to normal for lifestyle retailers. The influences of retail shutdown and the associated online boom should be falling out of the trading figures. So, current figures give a much better of the likely future performance of Joules Group. How well are they really doing online? The bricks and mortar comeback is doing how well? 
We might well expect future volatility in the Joules Group share price as the market digests this new information. One considerable factor will be as other retail groups report their own figures. Perversely perhaps, the worse those look the better will Joules Group. Evidence that the whole market is going one way is less damaging – or boosting – than proof that one specific company is getting it wrong or right. Whether Joules Group is just reflecting the wider market, or suffering in comparison to it, might well continue to move the share price.