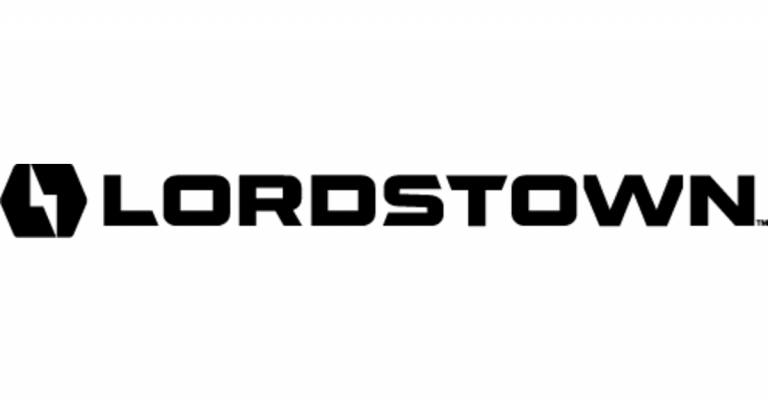 Investors in the electric-vehicle manufacturer Lordstown Motors woke up to a strong sell-off this morning after the company announced that the scheduled launch of its Endurance electric pickup will be delayed from Q2 to Q3 of 2022.  It seems that supply chain issues are getting the better of the electric figurehead, causing development to be slower than intended. 

The company intended on producing the commercial truck this year, yet like many other manufacturers, has been hit with supply chain bottlenecks that have pushed back targets.
The news follows the sale of the Lordstown factory (once belonging to GM) to Taiwanese tech company Foxconn for $230M – providing the company with a much-needed cash injection. 
Daniel Ninivaggi, CEO of Lordstown Motors, remains faithful in spite of headwinds:
"We're focused on the Endurance. We know we have to get that truck out. It's been a challenging quarter with raw material shortages, parts shortages, supply-chain disruptions, particularly from international sourcing, but we're doing everything we can to mitigate it" 
Electric vehicles are stirring sentiment amongst investors as more and more manufacturer find their way to the forefront of electric innovation. RIDE stock jumped more than 20% ahead of Q3 earnings as Rivian's IPO spurred a wider surge in the market. Today, however, RIDE stock is suffering a 16.6% loss as we move towards Friday mid-market – investors don't take kindly to delays.