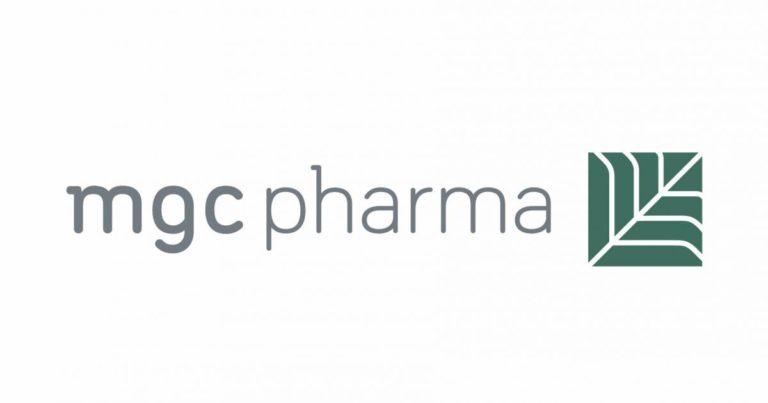 Shares of European-based bio-pharma company MGC Pharmaceuticals (LON: MXC) are climbing on Wednesday after it provided an update in its proprietary nutraceutical food supplement, ArtemiC.

MGC's global distribution partner, Swiss PharmaCan AG, has told the company that it has been issued a Free Trade Certificate in Germany, following the successful completion of a Phase 2, multi-centre clinical trial on the formulation. The company said the trial demonstrated "significantly enhanced recovery of hospitalised patients with COVID-19 compared with placebo controls."
The company said the issuing of the free trade certificate in Germany will likely lead to an acceleration in entry to other markets in the EU and elsewhere. 
Roby Zomer, Co-founder and Managing Director of MGC Pharma, commented: "The issue of a Free Trade Certificate for ArtemiC Rescue and the ArtemiC Product line in Germany, is a significant step forward for MGC Pharma as it opens the EU to the marketing and sale of one of the Company's leading products. 
"This is a major commercial milestone for both MGC Pharma and phytomedicines in general, as this approval serves to validate our clinical agenda, and research and development program."
Elsewhere, MGC also said an open-label controlled clinical trial of its sister product ArtemiC, showed that the formulation demonstrated its efficacy in treating patients with severe COVID-19 for the first time. The trial was conducted as part of the registration process for CimetrA in India.
MGC Pharmaceuticals shares are currently trading at 3.6p, up 7.46%, adding to Tuesday's 2.56% gain.
Should You Invest in MGC Pharmaceuticals Shares?
One of the most frequently asked questions we receive is, "what stocks are best to buy right now?" It's a wide-ranging question, but one that we have answered… Our AskTraders stock analysts regularly review the market and compile a list of which companies you should be adding to your portfolio, including short and longer-term positions. Here are the best stocks to buy right now