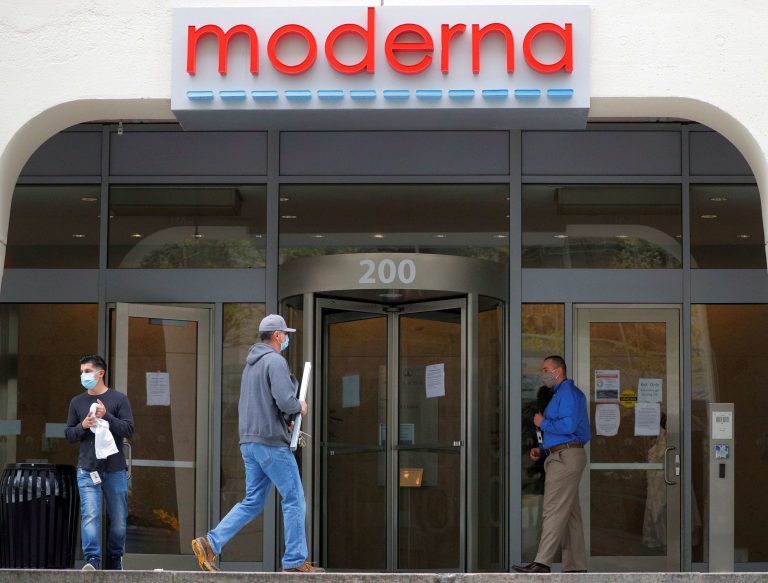 Moderna (NASDAQ: MRNA) stock had a difficult time in Friday's trading after a report illustrating early data from the company's mRNA-based vaccine showed it to be no more effective than shots already on market. The report sparked a wide sell-off in early trading, with stock falling roughly 10%. 

The investor presentation wasn't received well, as it showed antibody levels to not be as strong against all four strains of the influenza virus as Fluzone HD – manufactured by Sanofi's. A  Moderna company executive responded with: 
"We can't make a direct comparison. We presented (Fluzone data) only as guidance"
With Covid-19 ushering in medical breakthroughs, global drugmakers are looking to utilize mRNA-based vaccines to fight other diseases like Influenza.
Following investor fears, Moderna acted swiftly in a response that blames the test population's previous exposure to the flu strains, adding that data on the full immune response would be a more accurate indicator of the vaccine's effectiveness. 
In a similar move in today's market, BioNTech stock also dropped around 8% on the news – who are similarly manufacturing an mRNA-based influenza vaccine. 
MRNA stock is currently showing a daily loss of 6.7% but is still up 127% from the start of the year – price is trading at $254.18. Today's sell-off could open up potential doors for bulls looking to snap up a lower price, MRNA is certainly worth keeping an eye on.
Is Now a Good Time to Invest In Moderna Shares?
Healthcare stocks, including Moderna shares, saw a wave of investors buy their shares during the pandemic. Governments also pumped money into the companies in an attempt to speed up the vaccine process. But, what happens now vaccines have been approved and the pandemic is becoming less prominent? Should we still invest in coronavirus-focused healthcare stocks? Or should we look to firms tackling other areas? Here are the best healthcare stocks to buy now…