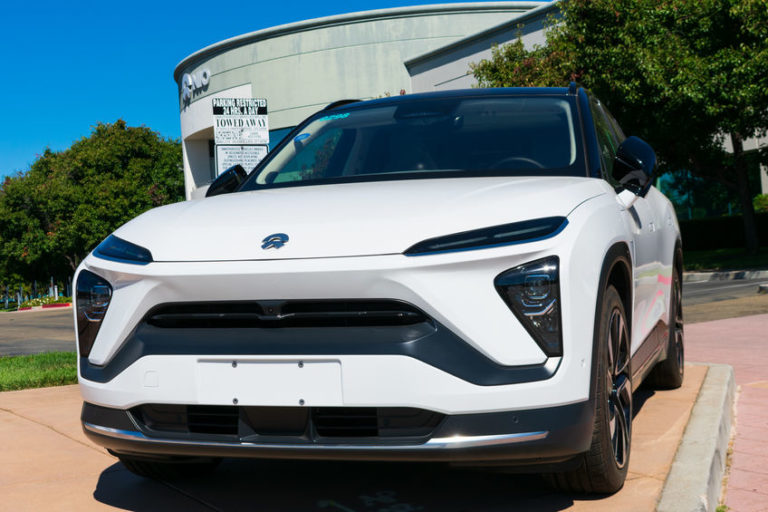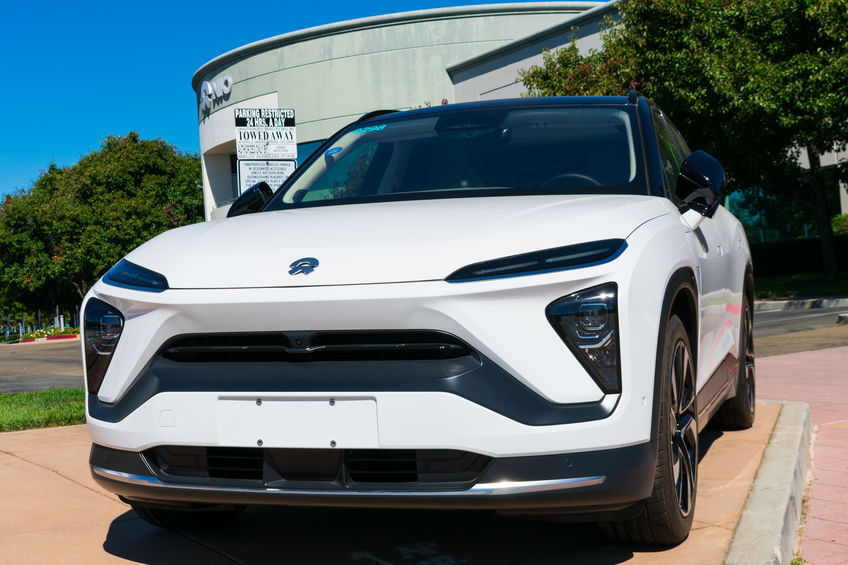 Nio extends downside with Omicron selling wave
The EV stock has lost almost 50% of its market cap since publically trading
With Nio Day outlining growth potential, what will 2022 bring for the company?

Chinese EV manufacturer NIO (NYSE: NIO) has extended its December downturn by a further 1% in Thursday premarket trading, totaling a monthly loss of nearly 30%. Normally, we can accredit these types of dramatic losses to specific fundamentals; whether it be negative news or a missed quarterly consensus. 
Yet at the time of the so-called 'Santa-Claus rally'; some popular growth stocks are grossly underperforming – Nio being one of these; a company that has lost almost 50% of its market cap since they began public trading. 
The key factor here is, you guessed it…Omicron. Investors traded with caution during the pandemic, and the latest variant fears have pulled investors back towards the bearish outlook that has dictated much of the market selling we've seen since Omicron popped up. The wave of selling doesn't align with Nio's recent efforts of attracting investment. 
The company Nio Day last month displayed plans for geographical outreach, product expansion, and increased production capabilities. The company also reported record November vehicle deliveries and plans for manufacturing in Europe – so to see the stock price hit new annual lows this morning doesn't seem quite right. 
The only visible hindrance to Nio's downfall is the vicious bearish momentum that is targeting 2021's growth stocks, particularly in tech. Sellers may start to level out as Omicron panic subsides slightly – but no one knows what 2022 holds. Nio is well-positioned fundamentally, and aside from being a popular retail favorite, might well be a popular choice in the growing EV market.
Should You Invest in Nio Shares?
One of the most frequently asked questions we receive is, "what stocks are best to buy right now?" It's a wide-ranging question, but one that we have answered… Our AskTraders stock analysts regularly review the market and compile a list of which companies you should be adding to your portfolio, including short and longer-term positions. Here are the best stocks to buy right now