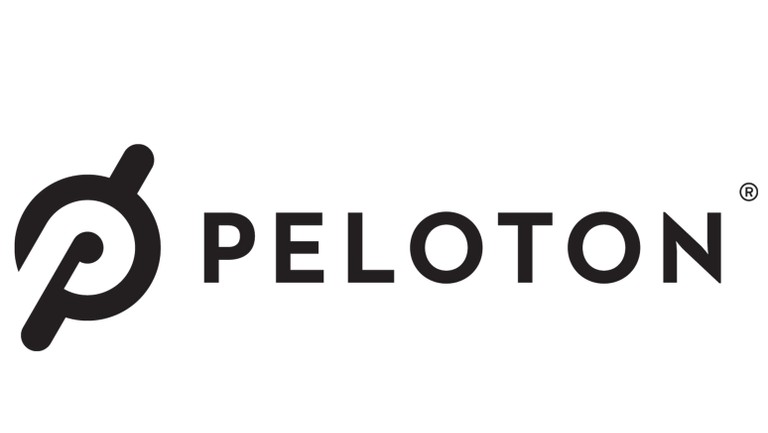 Peloton (NASDAQ: PTON) stock has had a whirlwind couple of years. It seems now however that, once the pandemic fog starts to bring clarity back to normality, people go about their normal lives – of which the gym is a staple. Peloton stock plummeted following the company's most recent earnings call, which illustrated a sedated growth compared to work-from-home sales levels. 

Following today's news, Peloton is extending its losses by a further 2.6% – and whilst that may not seem like a travesty, it's not great for a company that has already lost 73% over this year, and whose customer base is arguably dwindling. 
So what are analysts saying about Peloton? Well, the exercise bike manufacturer was downgraded from Credit Suisse today, slashing the price target due to growing headwinds. The CS analyst Kaumil Gajrawala downgraded the stock to Neutral from Outperform with a reduced price target of $50 compared to $112, noting:
"Higher mobility, a shift in consumer spending, and the return of in-person fitness are demand headwinds after a breakneck…Consumers appear fixated on reopening themes and purchases with an unclear timeline for normalization. Over the next year, we think these factors increase the likelihood of a no-to-low growth"
So there isn't a lot of positive outlook for Peloton – based on changing trends and consumer spending habits. Fiscal 2022 should shine some further light on the sustainability of the company, yet things certainly don't look at bright as they once were. PTON stock is trading with a daily loss of 4.6% at a price of $38.81.
Should You Invest in Peloton Shares?
One of the most frequently asked questions we receive is, "what stocks are best to buy right now?" It's a wide-ranging question, but one that we have answered… Our AskTraders stock analysts regularly review the market and compile a list of which companies you should be adding to your portfolio, including short and longer-term positions. Here are the best stocks to buy right now