Shares of Power Metal Resources (LON: POW) are rallying on Tuesday after the company announced a large-scale gold-in-soil anomaly at the Tati project located in the Tati Greenstone Belt near Francistown, Botswana.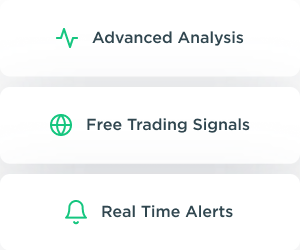 The anomaly was confirmed following receipt of laboratory assay testing results collected during the Power Metal's Phase 1 exploration programme.
According to the company, the second batch of samples was collected and sent for laboratory fire assay testing for gold in Perth, Australia.
The results showed a "large scale gold-in-soil anomaly with coincident high-grade rock assay results up to 26.5g/t gold," said the company. 
Results from the soil sample showed up to 1,614 parts per billion gold, with 10 soil samples returning 75 parts per billion gold.
Paul Johnson, CEO of Power Metal Resources commented: "The Tati Project in Botswana continues to deliver, with the multiple large scale nickel and arsenic-in-soil anomalies announced on 19 August 2021, and now followed up with the confirmation of a large scale gold-in-soil anomaly confirmed at the Sikukwe Zone from gold fire assay testing.
"The new results, including up to 26.5g/t gold in rock samples, are very encouraging and the team are increasingly thrilled with the findings to date and the exploration potential offered by the Tati Project."
The company's shares have jumped in morning trading, currently priced at 2.07p, up 6.1% after initially climbing to a high of 2.17p.
After a fall from the $2,000 level, could gold be set for another run higher? If you're a gold investor, you won't want to miss out on these stocks… Discover which companies our analysts are focusing their attention on for the coming months. If gold does move back to $2,000, these investments could see significant gains