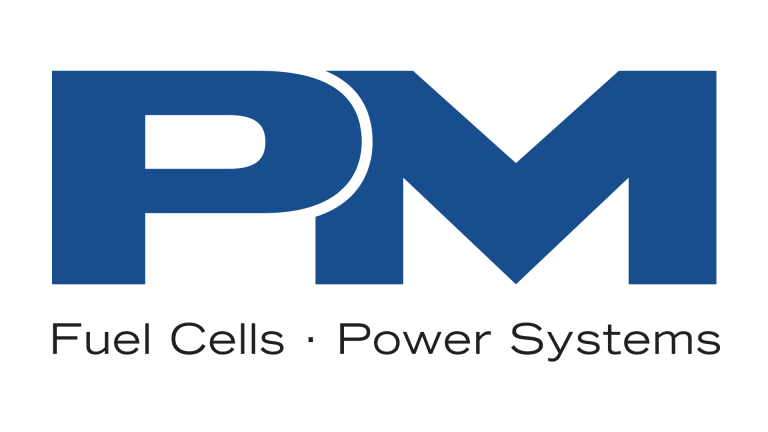 Proton Motors jumped, according to some tickers, yesterday

Then, according to those same tickers, it has fallen again today

At the actual stock exchange, there's not been much movement in the Proton share price
Proton Motor Power Systems PLC (LON: PPS) seems to have a Schroedinger's share price. It's wildly different dependent upon where you look it up. This should not happen, of course it shouldn't, but it does. There can indeed be pricing anomalies and who to really believe can become something of a conundrum.

It isn't, for example, always obvious that it is the Stock Exchange itself that has it right. When DMGT was successfully taken over the SE itself had the shares falling 75%. That's not, to put it mildly, the normal behaviour in such circumstances. What the SE hadn't incorporated into its quote was the difference between A and Ordinary shares with that conversion at the time of the bid succeeding. 
On the other hand when Lloyds looked wildly wrong – a 45% gain overnight – it was the SE that had it right and the other tickers wrong. 
Here at Proton Motors, there has been a change in the share structure. Details are here. Very simply each share will be divided into two – each shareholder will then have twice as many as they started with. Any one share will thus be worth half what it was before, any one share position will be worth exactly what it was before. 
Well, that's not always true. The money illusion means that stock splits – and their contrary action, consolidations – can in fact move share valuations even if, in solid theory, they shouldn't. But that's not what is causing the bounce around in Proton's share price currently. 
One some tickers – like the simple one on a Google search – Proton Motors just about halved in value overnight. On some tickers, it's even shown that Proton near doubled yesterday in order to halve today. 
On the actual stock exchange site Proton is showing as being up but only slightly up on the day. This is because this time around the Stock Exchange has adjusted past prices to reflect the current share split. Some of the other tickers and tracking services have not done so. That's why the SE price doesn't halve and some others do.
That there is still that rise on the SE page is showing us that the money illusion effect is in fact in full flow this time. Twice as many shares at half the price shouldn't change the value of Proton as a whole. But it does all the same.
Some people like to invest in penny stocks and some prefer £ ones. US investors seem to prefer $10 to $100. That's just personal preferences in those markets and stock splits and consolidations to keep nominal prices within the preferred range can add value. 
But here, the confusion over the Proton share price is simply that some tickers have accounted for the stock split, others haven't and the Stock Exchange itself seems to have backcasted the split as well.  
Should you invest in Proton Motor Power Systems shares?
Proton Motor Power Systems shares are traded on the London stock exchange's AIM market (the alternative investment market), which is the submarket specifically for smaller companies. AIM stocks are attractive to investors as they have tax advantages and smaller companies have the potential to benefit from rapid growth. But are PPS shares the best buy? Our stock market analysts regularly review the market and share their picks for high growth companies