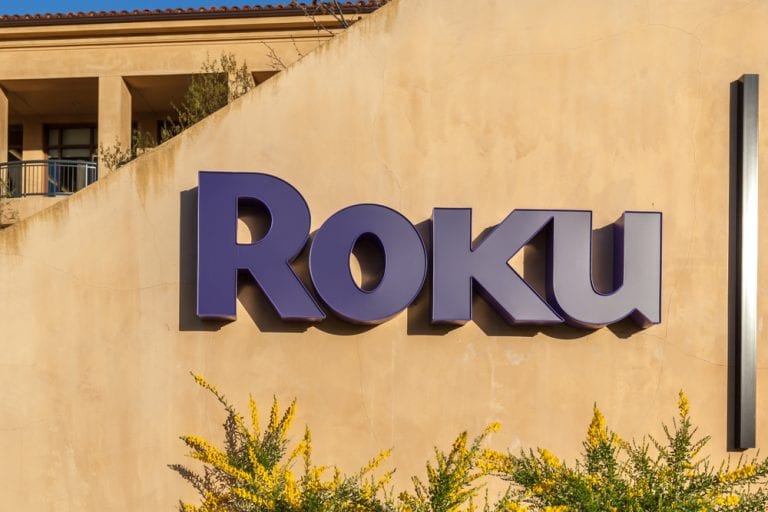 Streaming service Roku (NASDAQ: ROKU) finalized a contentious deal with Google today regarding The world's second most visited website – Youtube. The agreement sent the stock soaring over 10% as the streaming provider assured its customers that Youtube will be remaining on the platform for the next few years at least. 

The deal will allow all of Roku's 56.4M active viewers to continue to watch Youtube and Youtube TV like normal, abandoning a Youtube blackout move that could have had devastating effects on the growth of the streaming service and its existing customer base. 
Especially bearing in mind the strong competition of Amazon Fire TV and Apple, both of which carry Youtube, which has become a staple for digital viewers across the world.
.Roku announced… "Roku and Google have agreed to a multi-year extension for both YouTube and YouTube TV…This agreement represents a positive development for our shared customers, making both YouTube and YouTube TV available for all streamers on the Roku platform."
ROKU stock has had a mixed year but has been in freefall as of late after breaching the strong resistance around the $283 level. As of December, ROKU has begun to extend steady gains, with buyers trickling back into the market given the new agreement with Google. ROKU stock has a daily gain of 13.5% – trading around the $246.7 mark.
Should you invest in Roku shares?
Tech stocks offer some of the best growth potential, but time and time again, traders and investors ask us "what are the best tech stocks to buy?" You've probably seen shares of companies such as Amazon and Netflix achieve monumental rises in the past few years, but there are still several tech stocks with room for significant gains. Here is our analysts view on the best tech stocks to buy right now