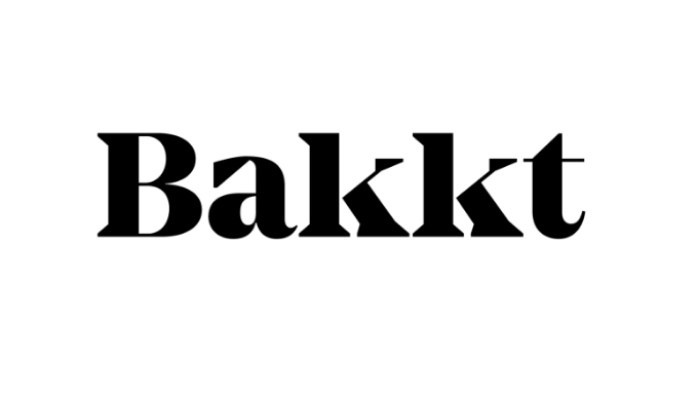 Bakkt enters partnership with Manasquan Bank allowing customers to trade and hold crypto
Arguably paves the way for future partnerships – all eyes on Bakkt and its competitors…

Crypto has long surpassed its 'fad' identity, and as more and more people find reasons to back digital assets, institutions can't help but take notice. Central banks have already discussed the possibility of adopting a digital currency, new coins hit the market on a regular basis, and leading payment providers like Paypal have also adopted crypto-accomodating payment options.
Now, companies like Bakkt (NYSE: BKKT) – who offer cohesive crypto services from consumers to institutions – are set to reap the rewards…
Today, Bakkt announced a prime partnership with Manasquan Bank. Whilst the deal with the small, $2.7B asset bank won't act as a complete gamechanger, it's a movement in a direction that could change the very fundamentals of the economic landscape. The partnership will allow the bank's retail clients to hold and trade cryptocurrency via the Manasquan app.
Again, although this hasn't aroused much noise in the market, the cultural value of such a shift shouldn't go unnoticed, and investors should be looking at stocks like Bakkt and its competitors for future partnerships that might prove more groundbreaking. Bakkt's deal with Mastercard last month attracted a lot more buyers than today's news – with stock soaring nearly 90%.
Bakkt's digital asset platform offers seamless integration through a simple plug-and-play module – offering clients quick and easy access to the expanding world of digital assets. Henceforth, as banks adapt to changing economic trends, they will want to capitalize on the cultural growth in digital assets by ensuring customers are able to participate and maintain a positive, trusting relationship with their local bank.
Arguably, cryptocurrency is a long way away from integration into our most popular banks, if ever that is. However, for as long as small banks like Manasquan seek to adopt partnerships with crypto-providers, companies like Bakkt will be waiting on the sidelines. 
Should you invest in Bakkt shares?
Tech stocks offer some of the best growth potential, but time and time again, traders and investors ask us "what are the best tech stocks to buy?" You've probably seen shares of companies such as Amazon and Netflix achieve monumental rises in the past few years, but there are still several tech stocks with room for significant gains. Here is our analysts view on the best tech stocks to buy right now