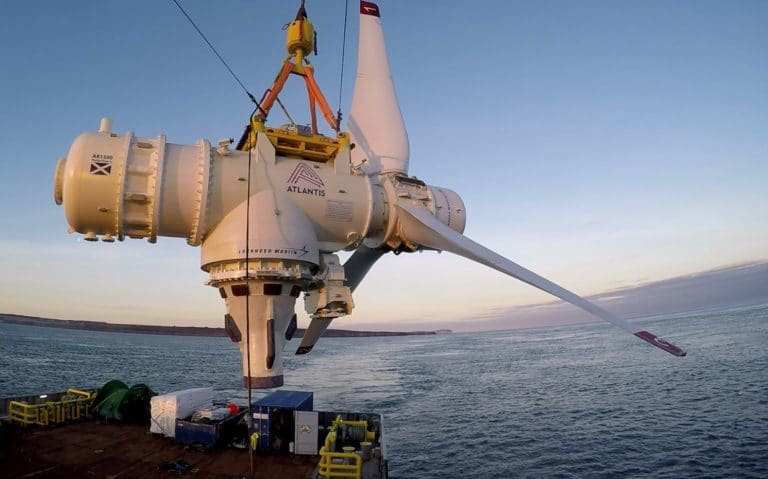 Simec Atlantis Energy — the developer of renewable and sustainable energy projects — said Monday that it has agreed to sell its subsidiary Green Highlands Renewables (GHR) for £3 million.

GHR, which has successfully developed and commissioned over 50 hydro schemes across Scotland, will be sold to German firm VH Auslandsbeteiligungen GmbH (VHA). 
VH will acquire a 90% interest in GHR with Alex Reading, the current general manager of GHR, acquiring the remaining 10% interest.
"The sale of GHR will simplify the structure of SAE, enable management to focus on developing the tidal and power station conversion businesses, and bring in necessary additional funding to support continuing Group operations and the development of key projects," explained Simec Atlantis.
They added that their projects are critical to the UK and the rest of the world after the refreshed focus on the delivery of renewable and sustainable power generation and the commitment to the phasing down of coal following COP 26, the climate change conference.
At the time of writing, Simec Atlantis shares are down 2.14%.