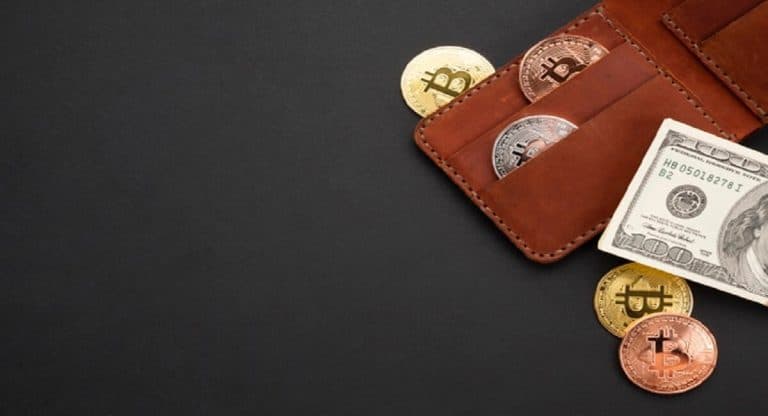 Types of Wallets
Paper Wallet
A paper wallet is essentially a physical document that contains all the information you need to send or transfer Bitcoin. Paper wallets often have your Bitcoin's public address and are printed in the form of QR codes.
The main advantage of a paper wallet is that the keys are stored offline, which makes it completely immune to hacker attacks, including malware that can log the user's keystroke. However, since it is a piece of paper, extensive measures need to be taken to protect the paper from water damage, fire damage, or even normal wear and tear.
Mobile Wallet
Mobile wallets are applications or apps that are installed on your smartphone. This type of wallet allows you to keep your public address and private keys inside the application itself. Having a mobile wallet is very convenient as you can make payments through cryptocurrency with just your smartphone.
However, the drawback of a mobile wallet is that it is more prone to being hacked as it is always connected to the internet. Besides, someone can easily get access to your Bitcoin wallet once they take possession of your smartphone.
The best Bitcoin (BTC) mobile wallets in Malaysia are as follows. These wallets are available on both Android and iOS platforms:
1. Coinbase
With over 25 million users across 32 countries worldwide, Coinbase allows you to securely buy, store and sell cryptocurrencies like Bitcoin, Bitcoin Cash, Ethereum, Ethereum Classic, Litecoin, and many more on their easy, user-friendly app and web platform.
2. Luno
Aside from the fact that Luno has already gotten full approval and is regulated by the Malaysian government, the app is simple to use and easy to navigate. It is best for people who are new to cryptocurrencies. However, Luno is currently supporting only three cryptocurrencies which are Bitcoin (BTC), Ether (ETH), and Ripple (XRP).
3. Edge
Another great mobile crypto wallet is Edge. There are more than 30 different coins supported on the wallet. These include top coins like Bitcoin, Ethereum, Ripple, Stellar, Tezos, and more. Besides, Edge has extra features like discounted gift cards.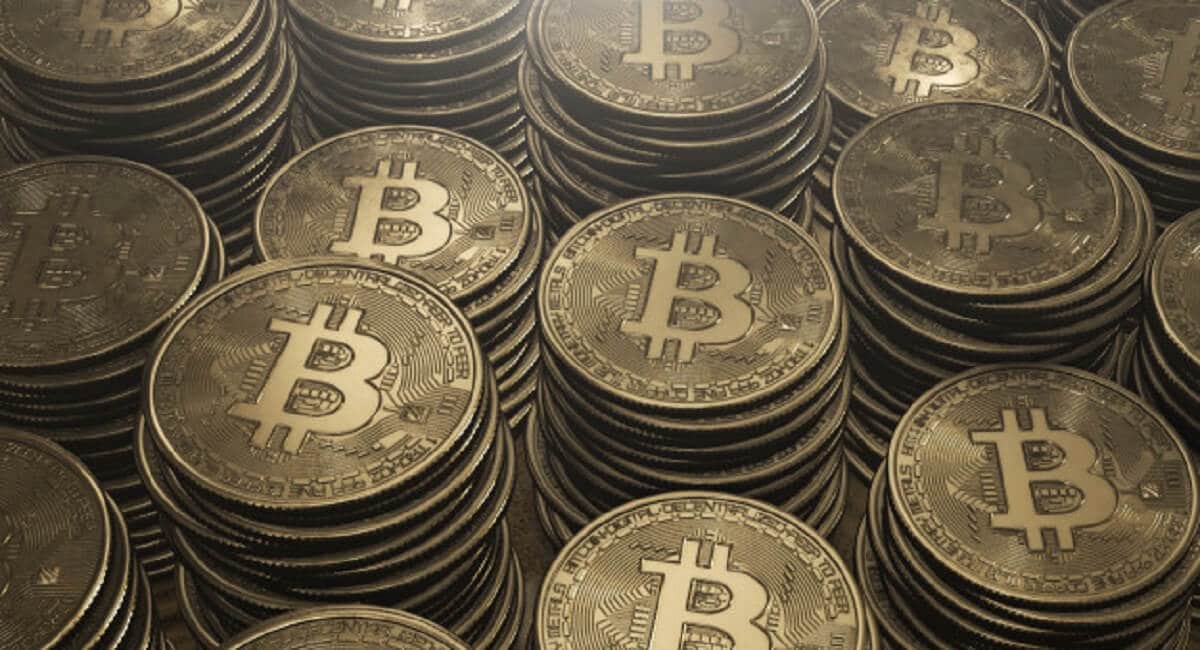 Web Wallet
Web wallets or e-wallets store your private keys on a server, which is constantly online and controlled by a third party. Some e-wallets allow you to link your mobile and desktop wallets and replicate addresses across the devices you own.
If there is anything we learn from cryptocurrencies over the year, it is whatever that is stored on the internet is prone to hacks and fraud incidents. Thus, it is not advisable to store large amounts of cryptocurrency in web wallets.
Because these types of wallets are more prone to hacks, and many of the exchanges in the past have had their users' funds stolen by hackers.
So, it is better to be safe than sorry when dealing with large amounts of money. Regardless, a web wallet may come in handy for people who trade regularly. Therefore, you can keep some of your Bitcoin in a web wallet for convenience's sake. Below are some of the best web wallets available.
1. Coinbase
Coinbase is a one-stop centre in the cryptocurrency community. It allows buying and selling, and it works as a Bitcoin wallet as well. They have also been reviewed as the best in exchange platforms, mobile, and web wallets by customers worldwide. However, one drawback of this crypto wallet is its inability to link your bank accounts.
2. Lumi Wallet
Engineered for maximum security, Lumi Wallet protects you by using high-level encryption standards and advanced cryptography. Private keys are stored only on your device and no private data ever goes to the servers.
3. Blockchain
With over 51 million wallets and over $200 billion transactions as of 2020, Blockchain is undoubtedly one of the most popular web-based wallets. They most likely amass large users by charging some of the lowest fees in the industry. Besides, one special feature on this wallet is it allows you to instantly exchange from one crypto to another.
Trading Bitcoin Online
If you are trading bitcoin regularly then using an online broker is a good option. This is a great option for beginners and those new to trading bitcoin and other cryptocurrencies. Here we have listed our top 3 crypto brokers.
Desktop Wallet
Desktop wallets are software installed on your computer. Unlike a web wallet, a desktop wallet gives you complete control over who has access to your bitcoin credentials. It stores private keys on your local hard drives. They are more secure than online and mobile wallets, as they don't rely on third parties to store data and are much harder to steal.
However, these wallets are still connected to the internet which still makes them prone to hacks. Let's explore some of the best desktop crypto wallets in Malaysia
1. Exodus
Exodus is a software wallet that can be installed on a laptop or desktop computer. This digital wallet includes an attractive user interface that puts many investor-focused tools in your hands. Available on Mac OS, Windows, and Linux – Exodus is user-friendly, easy to understand, and reliable
2. Electrum
Electrum is one of the most popular, robust, effective, and secure desktop wallets. Electrum allows you to change a bitcoin transaction fee even on a broadcasted transaction, and this feature is handy if you want to speed up the confirmation process. This wallet is also available on Mac OS, Windows, and Linux.
2. Atomic Wallet
Available on Mac OS, Windows, and Linux. With Atomic Wallet, private keys are encrypted on your device. Also, this wallet allows instant exchange with a cashback reward. It's also a custody-free app with a 24/7 help centre.
Most importantly, you can buy crypto options through Atomic. A crypto option is a contract that allows, but doesn't require an investor to buy or sell an underlying instrument like a security, ETF, or index at a certain price over a certain period.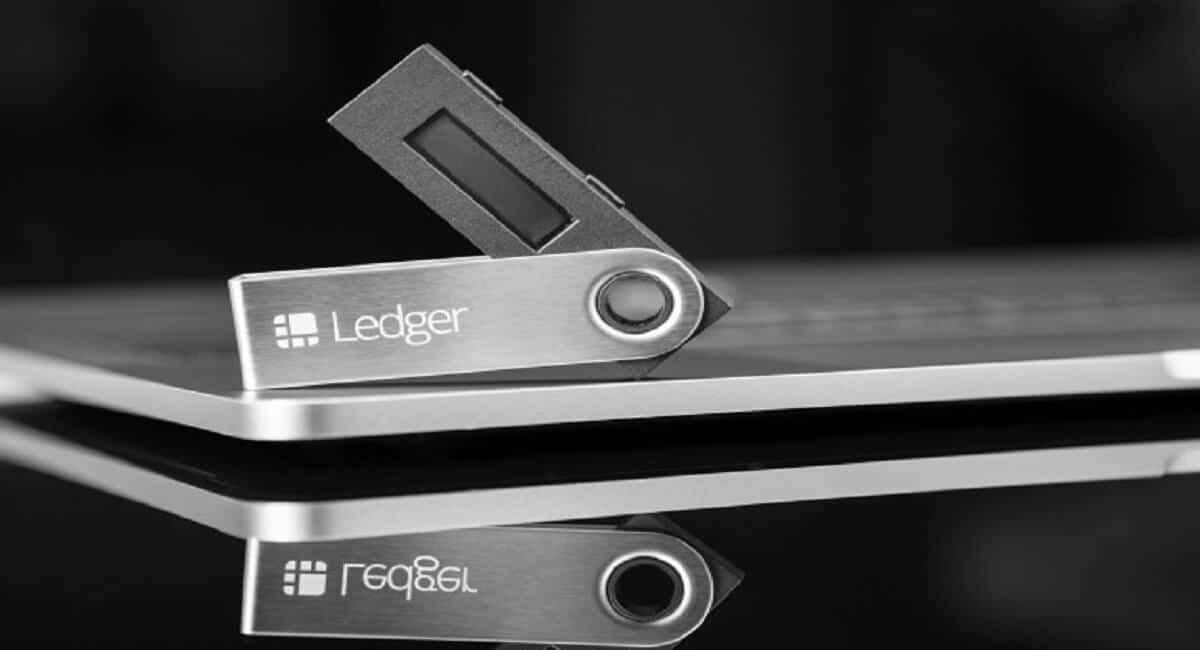 Hardware Wallet
A hardware wallet stores your private key in a secure hardware device, and each time you send out the Bitcoin, you will need to verify and confirm it using the device. Hardware wallets are by far the most secure type of Bitcoin wallet as they store Bitcoins on a physical piece of equipment that is usually plugged into a computer via a USB port. They are practically immune to most of the virus attacks.
For those of you who own large amounts of cryptocurrencies, the most important thing to take care of is the safety of your funds. Therefore, we highly recommend keeping your bitcoin credentials in a hardware wallet even though it comes at a higher price.
The best crypto hardware wallet anyone could get in Malaysia is as below.
The Ledger Nano X and Ledger Nano S are hardware wallets that keep your bitcoins safe in an offline device. About the size of a USB flash drive, Ledger devices need to be connected to your phone or computer to store and access your digital holdings. The device is surrounded by a stainless steel cover, which makes it very durable.
However, for less tech-savvy users, these devices may not come at handy for their complex setup.
A slightly bigger version of Ledger, Trezor is used by plugging it into your computer or smartphone. This device has a small screen you can use to manage your Bitcoin's private keys. The price of Trezor is about the same as Ledger.
Users who are keen to get themselves a Ledger or Trezor can purchase one online with a price that ranges from RM200 – RM600 depending on its model and features.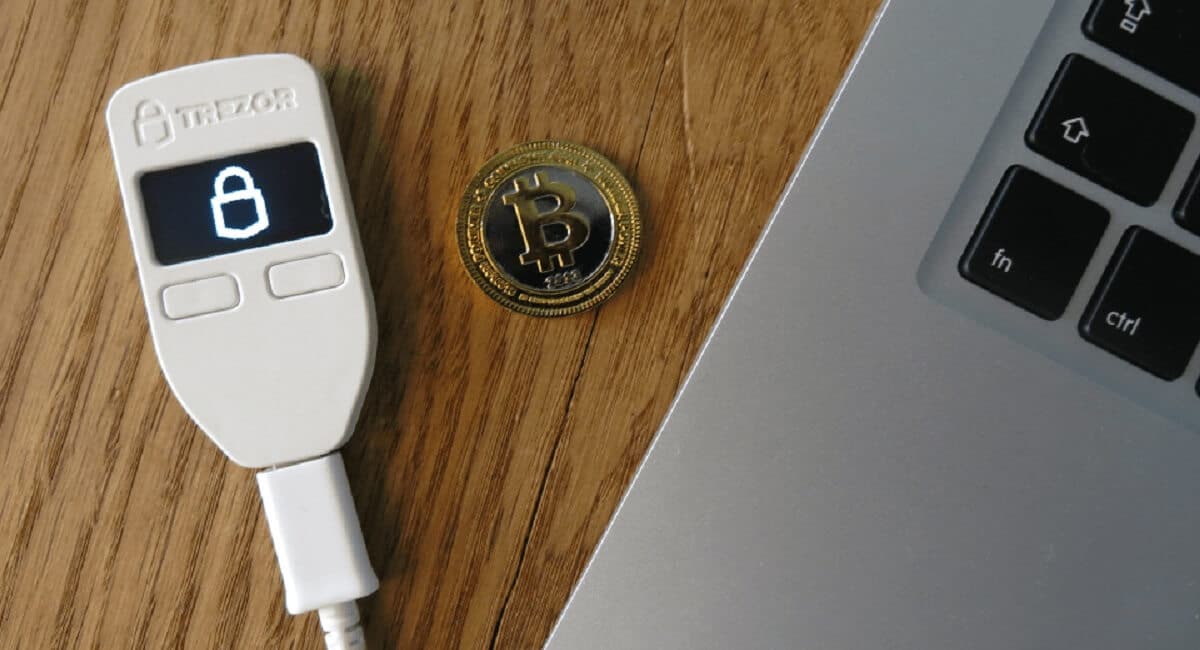 Conclusion
Now that we have listed all the best Bitcoin wallets in Malaysia for you to choose from, it is up to you to decide which type of wallet is most suitable for you. When choosing a crypto wallet, always consider the type of trading and investment you intend to do with your cryptocurrencies.
It is essential to keep your Bitcoin wallets safe, as they are usually the target of hackers, especially when you have a big amount of crypto kept in the wallet. Some useful tips include encrypting the wallet with a strong password and to always choose cold storage or offline wallet over hot storage, or online wallet at any time.
PEOPLE WHO READ THIS ALSO VIEWED: