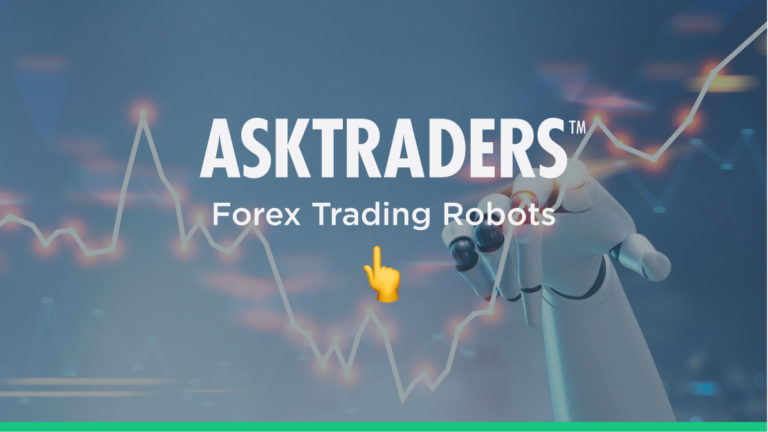 They are often presented in a natural and subtle way to traders where they least expect it. In the forex trading industry, scams have evolved to be hidden within the development of forex robots. The attraction to these robots is the fact that they do the work on your behalf and allow you to earn money from less effort. The danger comes into play because these robots have full access to your trades. Not all bots are dangerous, but traders should be wary of using trading robots before completing thorough research.
Forex robots for automated trading
Forex robots were developed as a tool for automated trading. Also known as Expert Advisors (EAs), they control your trades while you continue with your day, set to make the best moves at the best times. These robots have become popular in the industry and are available from most brokers. They are marketed as a get-rich-quick solution to trading because they have all the knowledge and skills to earn you profits. However, this is seldom the case.
While it is true that these bots are vastly intelligent and have the ability to monitor the markets more carefully than the human eye, their technology does not rule out losses or mistakes. Trades are usually best made with real intelligence that can monitor markets and deduce conclusions that will form strategies to suit their trades. If automated trading is based on personalized techniques, it seems more viable to use this method. Since the robots have their own data and techniques programmed into them, this method of automated trading cannot be applied to forex robots. In addition, the natural understanding you would have as the markets change and fluctuate is nearly impossible to replicate in a robot, making room for larger risks.
Online sales of forex robots
Forex robots aren't just available through brokers; they can also be purchased privately online. These are sold as programs at higher prices than those available from a forex broker. As a result, most traders choose the bot available from their chosen broker. When it comes to the use of robots, a vital piece of Forex trading advice is that the advertised success of these bots may be honest but was likely taken from a random period of success. Therefore, they are not always a true reflection of the potential success you may achieve with a bot, especially because brokers profit from your losses. Professional forex traders do not necessarily suggest not using robots, but they do stress how important it is to research and test the robot before applying it to your real-time trades.
Forex robot example: Vader Forex Robot
The Vader Forex Robot is a good example of a well-developed and reliable robot. It makes use of advanced strategies, such as Fibonacci levels, to predict market trends and plan trades accordingly. Through this technique, the Vader robot plots trades and executes them systematically. Many traders have been successful using this robot and find that it offers a strong automated trading system. Even so, a robot like this performs best when the trader maintains a level of involvement in the trading process. This not only provides security when pursuing automated trading, but it also allows traders to potentially spot risks in advance that the bot might not see.
Contrary to what most forex robots advertise, this method is not an answer on its own to successful trading. As with other forms of automated trading, it is necessary to study the market and its conditions, as well as the software you use, in order to trade at your best ability. If you decide to enlist the help of a Forex robot, carry out extensive research, make sure your broker is on the same page, and do not pursue it as a means of automatic success.