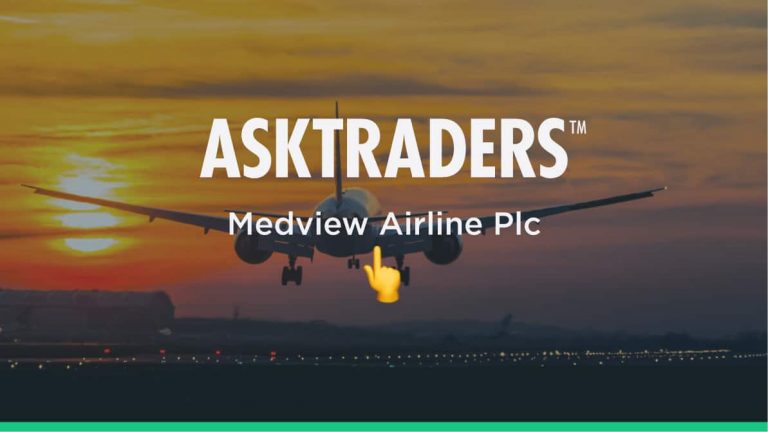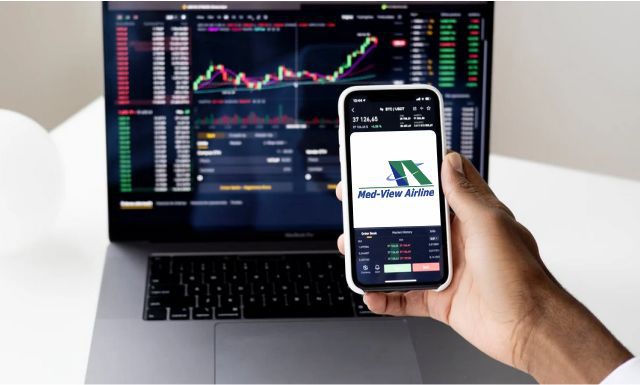 Medview Airline Plc is one of the more reputable carriers in Sub-Sahara Africa with its partnership with Euro-Atlantic Airways of Lisbon-Portugal, coupled with the General Sales Agency agreement with Saudi Air Cargo, business relationship with Pluna Air of Uruguay and Air Atlanta of Iceland, setting a high standard in the Nigerian aviation industry.
The history of Medview Airline Plc goes back to 2007 when the original company was founded. Domestic operations was commenced by Med-View Airline in November 2012 with a fleet of two Boeing 737-400 aircraft at commencement and adding another Boeing 737-800 soon after. McNichols Plc introduced two more B737-800 late in 2013 and planned to operate more regional and international air services after obtaining necessary permits from the regulatory authority.
Medview Airline Plc has its head offices at 21 Olowu Street, Off Bank Anthony Way, Ikeja, Lagos, Nigeria.
The current CEO/managing director of Medview Airline Plc is Muneer Bankole.
Medview Airline Plc's equity stocks are for sale online on the Nigerian Stock Exchange (NGX) under the stock symbol MEDVIEWAIR.
Medview Airline Plc forms part of the Airline Industry and the Consumer Services Sector of the Nigerian Stock Exchange (NGX).
Medview Airline Plc Stock Performance
The current price for Medview Airline Plc stocks on the Nigerian Stock Exchange (NGX) is 1.62 Nigerian Naira (NGN).
An analysis of financial data of Medview Airline Plc showed that the company has a total market capitalisation of 15.8 Billion NGN, with a Price/Earning ratio of 23.14 and earnings per share of 0.07 NGN.
With an increase of earnings per share and reliable profits over a period, investors who want to buy or sell Medview Airline Plc stocks can look forward to more profitable dividends and earnings in times to come.
According to an analysis on the live chart of Medview Airline Plc, analysts forecast further improved performance for the Consumer Services sector with market share growing as trading volumes increase.
Highlights of Medview Airline Plc in 2021
Medview Airline Plc closed its last trading day on Friday, 26 June 2020 at 1.62 NGN per share on the Nigerian Stock Exchange (NGX).
Trading of MEDVIEWAIR stocks is currently suspended.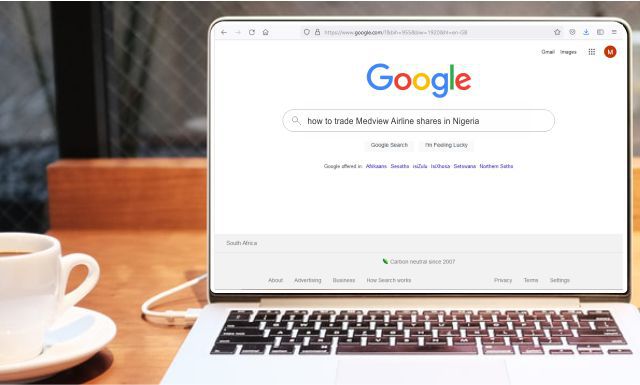 How to buy Medview Airline Plc stocks – Step by Step
The stock market is one of the most attractive financial markets that sees millions of retail investors and traders participating daily. To buy, sell or trade Medview Airline Plc stocks on the Nigerian Stock Exchange (NGX), traders and investors can follow a few simple steps:
Find the share that you want to buy, in this case, "MEDVIEWAIR".
Select a forex broker that offers access to the Nigerian Stock Exchange (NGX).
Review the broker's trading conditions, fees, deposit and withdrawal methods, trading platform, customer support, regulation, and other components to ensure that they are aligned with your trading plan.
Open a live trading account with the broker by completing the online application form and providing the necessary documentation to verify the trading account.
Once your account has been activated, you are ready to make your first share purchase through the broker.
From here you can start to build and diversify your portfolio by buying more shares.