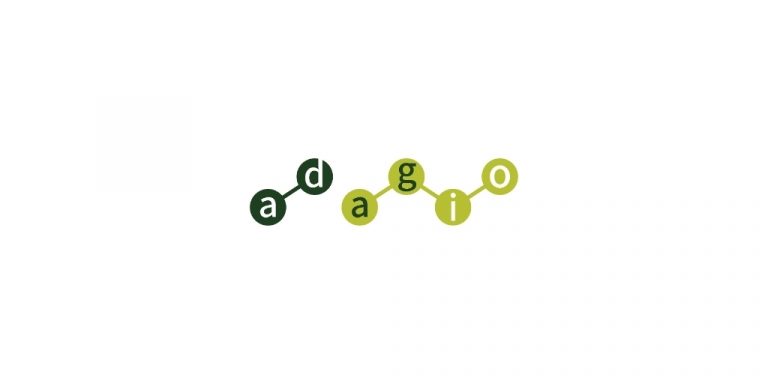 Adagio Therapeutics Inc (NASDAQ: ADGI) stock price plunged  69.9% after releasing disappointing results about the effectiveness of its ADG20 drug candidate against the Omicron variant of the coronavirus.

The company revealed that the data generated from in vitro studies of ADG20's effectiveness against the Omicron variant showed a greater than 300X reduction in AG20's neutralizing activity against Omicron.
Adagio Therapeutics told investors that it was conducting further analysis but had stopped the enrollment of participants in a phase 2/3 study of ADG20's effectiveness as a COVID-19 treatment at various sites in South Africa.
Tillman Gerngross, PhD, Adagio Therapeutics CEO, said: "Due to the highly conserved and immunorecessive nature of the epitope recognized by ADG20, we anticipated that ADG20 would retain neutralizing activity against Omicron, consistent with activity observed in in vitro models with all other known variants of concern,"
Adding:
"While the individual mutations present in the Omicron receptor binding domain were not associated with escape from ADG20 in the context of an original strain of the virus, new data show that the combination of mutations present in the Omicron spike protein led to a reduction in ADG20 neutralization that was not suggested by prior data."
ADG20 is a monoclonal antibody designed to provide broad and potent neutralizing activity against SARS-CoV-2 and its many variants. The drug candidate had proven effective against other disease variants before the emergence of the Omicron variant.
Investors interested in Adagio Therapeutics shares may find the current prices quite attractive given today's significant decline. However, there are no guarantees that we will not get a deeper pullback in future.
*This is not investment advice. Always do your due diligence before making investment decisions.
Adagio Therapeutics stock price.
Adagio Therapeutics stock price plunged 69.94% to trade at $10.30, falling from Monday's closing price of $34.26.
Should You Invest in Adagio Therapeutics Shares?
One of the most frequently asked questions we receive is, "what stocks are best to buy right now?" It's a wide-ranging question, but one that we have answered… Our AskTraders stock analysts regularly review the market and compile a list of which companies you should be adding to your portfolio, including short and longer-term positions. Here are the best stocks to buy right now.