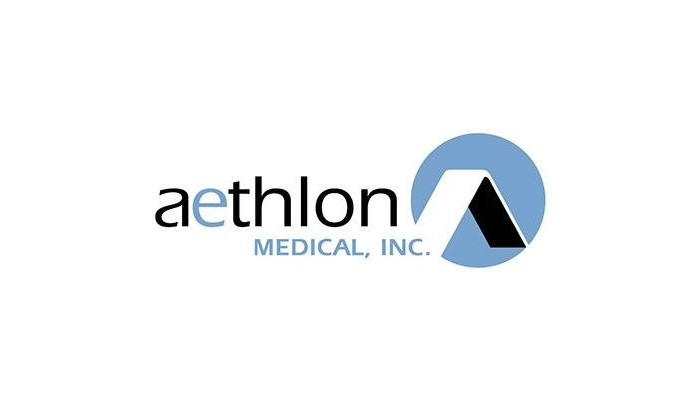 Aethlon Medical, Inc. (NASDAQ: AEMD) stock rallied 44.73% during premarket trading despite not making any announcements today, in what some are calling a short squeeze.

However, the company's shares are not widely shorted; hence, today's rally could be more of a pump and dump instead of a short squeeze.
The last significant news from Aethlon was the release of its disappointing Q1 earnings results on August 9, 2021, where it generated revenue worth $131,966, missing analysts consensus estimates of $200,000.
Since then, there has been little activity in AEMD stock, which has largely traded sideways up to now. Furthermore, most of the company's revenues were from government contracts, and it is yet to announce any new contracts.
Retail investors should be careful trading this stock, given the lack of fundamental drivers to fuel a rally higher unless we get further news after the market opens.
Over 3.4 million Aethlon Medical shares had changed hands at writing compared to its normal average daily traded volume of 312,454.
Aethlon Medical stock price.
Aethlon Medical shares 44.73% to trade at $5.50, rising from Tuesday's closing price of $3.80.
Should You Invest in Aethlon Medical Shares?
One of the most frequently asked questions we receive is, "what stocks are best to buy right now?" It's a wide-ranging question, but one that we have answered… Our AskTraders stock analysts regularly review the market and compile a list of which companies you should be adding to your portfolio, including short and longer-term positions. Here are the best stocks to buy right now