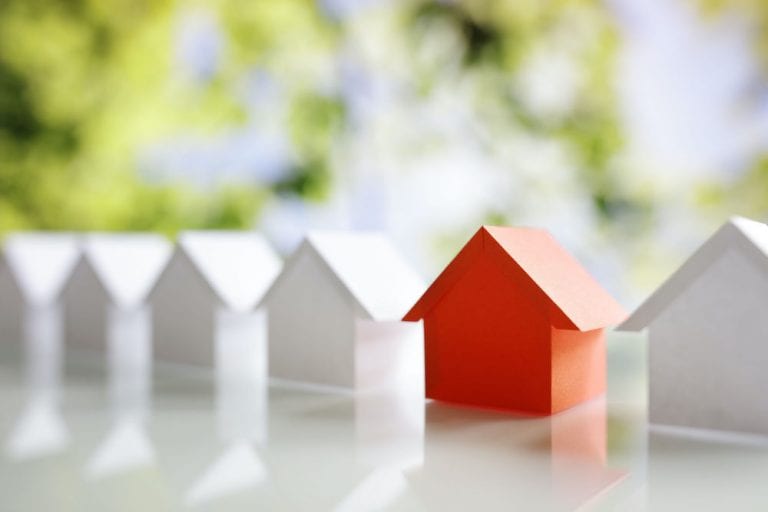 Alset EHome International (NASDAQ: AEI) is down 40% premarket this morning on the back of news about a stock placement. This follows an approximately 20% fall at the end of last week. This isn't a good reaction to the news that a company such as Alset EHome International is going to be better capitalized. 

Alset is in real estate development – of single-family homes in gated communities as a major portion of the business – and there's little in that which should generate such an extreme share price movement. 
However, the price at which new stock is issued both should and will have an effect upon the value of the extant stock. Logically, if there are now more shares in issue then each one should be worth less if the assets are the same as when we started. Whether this turns out to be true depends upon the market view of how much money is being raised, to do what, how it will be invested, and so on. In short, does the price of raising that new money make sense? 
If the thought is that Aslet EHome has raised more capital at a good price then the stock could well rise from where it was. If the price being paid for that new capital looks a little steep then it can fall. 
The details of the stock offering are that Alset EHome is near doubling the stock in issue and doing so at a price well under half that which prevail early last week. The slump in the stock price today, on the confirmation of the stock issue and terms for Alset EHome is the reaction to that news.    
In more detail, Alset had 45 million or so shares in issue last week. Alset also had a market capitalization of around $49 million with the stock price at $1.08. But Alset EHomes also had $67 million in cash so the corporation was trading at a discount to cash holdings. That's not a great vote of confidence in management and strategy, that a capital value is less than cash holdings.
Then there's the new announcement of the stock placing. This is $34.5 million gross proceeds – including all fees – and some $30 million or so net for the company. But that new stock is being issued, allied with warrants, at a price of 60 cents. That's – again, roughly – some 58 million new shares or, if we want to count the warrants separately 29 million new stock issued immediately. 
This means three effects. One is the simple dilution of the previous stockholder position in Alset EHomes, the second is that it has been done at such a significant discount to the previous price. Then there's the third, that the company was already valued at less than cash holdings. Putting more cash in but holding that valuation constant means that the change in value, as a result of the stock issuance, is less than the cash put in.
The trading opportunity is that this discount is likely to move as and when that new cash is deployed in some manner. When that might be is as yet unknown.
Should You Invest in Alset EHome Shares?
One of the most frequently asked questions we receive is, "what stocks are best to buy right now?" It's a wide-ranging question, but one that we have answered… Our AskTraders stock analysts regularly review the market and compile a list of which companies you should be adding to your portfolio, including short and longer-term positions. Here are the best stocks to buy right now