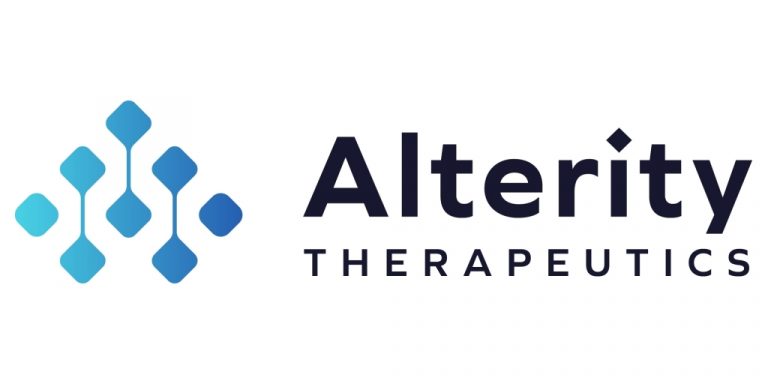 Alterity stock gapped higher after the US Patent awarded over 80+ novel compounds.
Its patent award is a significant milestone since it can sub-license compounds to other firms and generate revenues.
Investors cheered the move, as evidenced by today's rally. Alterity stock also looks attractive at current prices.
The Alterity Therapeutics Ltd (NASDAQ: ATHE) stock price gapped 41% after being awarded a US patent for "Compounds for and Methods of Treating Diseases".

The patent was awarded after a priority review by the United States Patent and Trademark Office (USPTO) because it covers over 80 novel compounds.
The patent also secures exclusivity for a new class of iron chaperones that can redistribute the excess iron that causes many neurodegenerative diseases, such as Alzheimer's and Parkinson's disease.
David Stamler, MD, Alterity's CEO, said: "We continue to identify new drug candidates to expand our portfolio and protect our therapeutic approach to address neurodegeneration,"
Adding:
"With the granting of this patent and another composition of matter patent last year, we are establishing a strong foundation as a leader in targeting iron for a potential disease-modifying therapy for important neurodegenerative diseases such as Parkinson's and Alzheimer's."
Alterity will have exclusive access to the compounds mentioned in the patent up to 2041, providing the company with adequate time to develop and commercialise drug treatments based on the compounds.
Investors reacted positively to the news, as expected, given the significant rally in Alterity stock during premarket trading. In addition, the patent represents a significant opportunity for Alterity, which might decide to sub-license some of the compounds to other drug developments firms.
There are multiple ways in which Alterity can generate revenues from the compounds since its ability to develop all of them may be limited by resource constraints.
Meanwhile, investors interested in opening new positions in Alterity may find its current prices quite attractive since the stock was trading near its all-time lows before today's announcement.
*This is not investment advice. Always do your due diligence before making investment decisions.
Alterity stock price.
Alterity stock gapped 40.96% higher to trade at $1.17, rising from Wednesday's closing price of $0.83.
Is Now a Good Time to Invest In Alterity Shares?
Healthcare stocks, including Alterity shares, saw a wave of investors buy their shares during the pandemic. Governments also pumped money into the companies in an attempt to speed up the vaccine process. But, what happens now vaccines have been approved and the pandemic is becoming less prominent? Should we still invest in coronavirus-focused healthcare stocks? Or should we look to firms tackling other areas? Here are the best healthcare stocks to buy now…