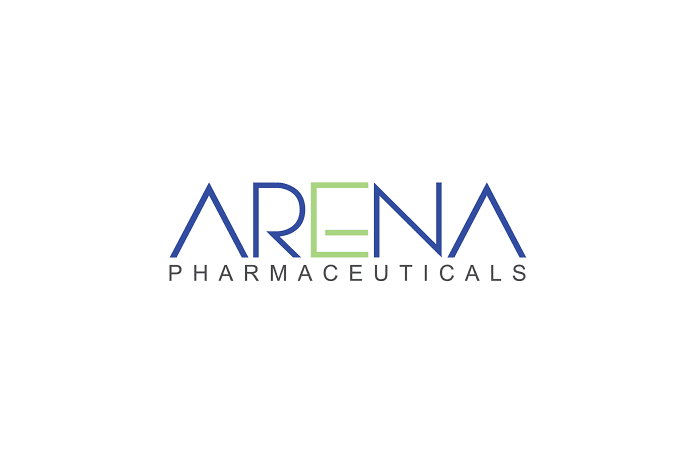 Arena Pharmaceuticals Inc (NASDAQ: ARNA) stock jumped 92% premarket this morning on the announcement of a takeover by Pfizer (NYSE: PFE). The buyout is at $100 a piece for the stock, a 100% premium to Friday's closing price of $49.94.

There is still a small arbitrage profit available on the offer as Arena stock is currently at $95.69 at pixel time. The arbitrage is on the deal closing at that Pfizer price of course. Whether it will go through as is, whether another suitor will arrive, makes such a trade interesting.
The basic idea behind Pfizer's takeover of Arena is simple enough. Hard experience has shown that developing new drugs inside a large corporation doesn't work all that well. Just on the basis that doing anything new in a large organization doesn't work all that well. So, the drug investigations tend to be done outside. In smaller companies, start-ups and so on. The ability of early-stage pharma development companies to gain finance supports this.  
Experience also states that marketing a new drug doesn't work out so well starting from a small company. The obvious and logical conclusion is that the large, marketing specialized, companies should buy the development ones as and when they've got something interesting. 
That's the bet that Pfizer is taking with Arena, that their Etrasimod for ulcerative colitis will, even though still in development, prove to be a breakthrough drug. 
This is often the usual exit for developmental pharma investors, one of the big companies buys out the project. Nothing unusual here, there's almost a conveyor belt of these deals. 
For us as traders though matters are a little different. The stock price started just below $50 and the offer is at $100. It's signed off by both boards and it's for all of the stock and in cash. So there's little chance of another, higher, offer from another potential buyer. It could still happen but one reason for such a high premium would be to dissuade an interloper.
We've obviously missed the first run-up. However, at pixel time that price is still only $95.10. Which is, as the perceptive will note, lower than $100. There is still a potential profit to be had then. 
If we assume that the deal will go through on these prices then that's a 5% or so "arbitrage". It looks pretty secure and there's always that possibility, however faint, of another bidder. 
However, it's not actually a slam dunk there. Because this will require regulatory approval. There's little to indicate that this should be any problem but there is still that extra stage that has to be gone through. It is possible, even if unlikely, that the deal could fail that test. Or, of course, something else changes so massively that there is a pull out from it. 
It's also true that the classic stance in a takeover is to go long the target and short the acquirer. This won't work here as the size – $6 billion or so in cash – isn't really material for a company of Pfizer's size.
There's a trading opportunity here, that $5. But it's pretty small, still has some risk and it may or may not be worth it.