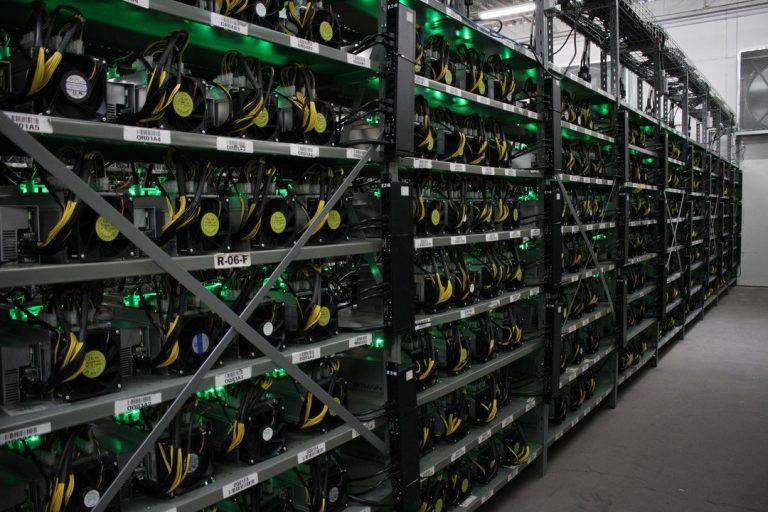 Argo Blockchain PLC (LON: ARB) share price surged 9.31% after revealing that it mined 185 Bitcoin or Bitcoin Equivalent in November worth £8.29 mln [$11.20 mln*]  compared to the 167 BTC mined in October worth £7.24 mln [$9.75 mln*].

Investors cheered the operational update, evidenced by the surging share price, which brought Argo shares above 110.78p support/resistance level.
Argo also reported an expansion of its mining capacity by an extra 310 PH/s bringing its total mining capacity to 1.605 EH/s at the end of November.
The company warned investors that the BTC mining revenue did not represent its actual revenues, including the losses incurred in selling the Bitcoin whenever Bitcoin prices fall, given the recent decline in Bitcoin and overall crypto prices.
Investors were happy that Argo still maintains a healthy margin of 86% on its mining revenues, which should protect it from falling crypto prices.
Argo Blockchain is also affected by currency conversion rates. The firm reports its revenues in British pounds and has to convert the same to US dollar following its dual listing on the Nasdaq.
The latest update comes after Boatman Capital issued another report alleging significant governance failures at the company. The short-selling investment fund had identified similar issues in August this year.
It appears investors have started paying attention to the short-selling reports, as evidenced by yesterday's significant decline in Argo's share price.
The reports have gained credibility after four of the company's directors quit this year. However, Peter Wall serves as CEO and interim chairman against UK corporate governance guidelines.
It remains to be seen whether either of the company's UK and US regulators will initiate an investigation into the company, which could lend significant credibility to the reports from Boatman Capital.
*This is not investment advice. Always do your due diligence before making investment decisions.
Argo Blockchain share price.
Argo Blockchain share price rallied 9.31% to trade at 117.51, rising from Monday's closing price of 107.50p.
Should you invest in Argo Blockchain shares?
Tech stocks offer some of the best growth potential, but time and time again, traders and investors ask us "what are the best tech stocks to buy?" You've probably seen shares of companies such as Amazon and Netflix achieve monumental rises in the past few years, but there are still several tech stocks with room for significant gains. Here are our analysts views on the best tech stocks to buy right now