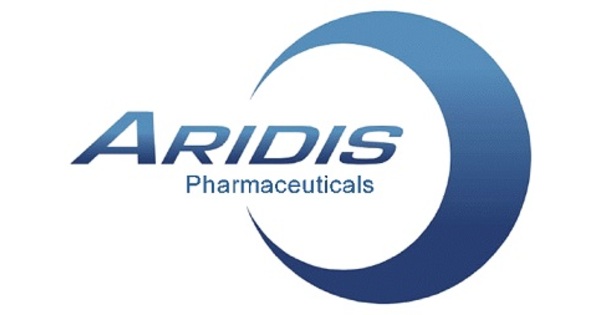 Aridis announced yesterday that its antibody cocktail works on the omicron variant

The stock started rising at the release and is up 88% premarket this morning.

The question is how much of this rise will stick? 
Aridis Pharmaceuticals Inc (NASDAQ: ARDS) has jumped 88% so far premarket this morning. This follows news that the Aridis antibody cocktail works on the omicron variant as well as other viral infections such as other covids, MERS, SARS and so on. This is welcome news as results recently have not been good. The big question becomes what is likely to be the long-term effect of this news. A full rerating of the Aridis stock price? Or a boost that then fades away again? On that decision rests any trading strategy. 

Aridis has been having a bad time of it recently. The last earnings, announced back in November, showed an EPS miss by $1.14 even as revenue beat by $0.21 million. That total revenue was at the half million mark shows how small Aridis actually is. Effectively we'd have to say this was at the pre-revenue stage. 
Being at that early stage means there can be huge variations in calculations of what the correct Aridis valuation is. Assume that the antibody cocktail will make it through FDA permissions and so on and one, large, valuation can be supported. Make even slightly different assumptions about timing, or effectiveness, or licences, and other entirely different valuations can equally be supported. 
The announcement yesterday is that the AR-701 antibody cocktail is broadly effective against those vial infections, covid (including omicron), SARs, MERs and even those forms of the common cold that are coronavirus, not rhinovirus, based. This makes logical sense, that a broad based treatment should work across a class of infections such as coronaviruses.
But what does this mean for the longer-term valuation of the company? Given the urgency for the requirement for coronavirus treatments there's the possibility that the antibody cocktail will be picked up and fast-tracked. Or perhaps not – such decisions are never predictable. But that will make a difference, for it's how far away real revenue is which is one of the determinants of current stock price value. That plus the actual effectiveness of the Aridis treatment and the likelihood of approval. 
The market as a whole will come to a view on this but quite when is unknown. The Aridis stock price started to rise sharply last night, immediately after the announcement, and has carried on this morning premarket. But that soaring price is currently, at pixel time, off its highs. The Aridis stock price has been up 96% and that's falling off a bit to the 88% at our pixel time. 
It's likely that the determinant of the Aridis price going forward will be a battle of two schools of thought. On the one side those who think this is a breakthrough announcement and who will continue to drive it higher. On the other side those who fear that while the clinical information is indeed appealing there's still significant work to do to get to revenue. Either or both could be right which is what makes the trading opportunity.