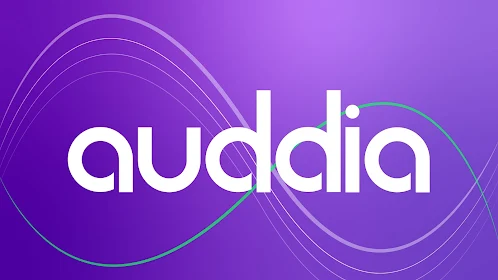 Auddia Inc (NASDAQ: AUUD) stock price rallied 44.7% after revealing that it had partnered with Bleav Podcast Networks.

The partnership will see Bleav select six podcasts and create digital content for every new episode.
Additionally, the podcast hosts will promote the Vodacast app and the extra content via native mentions during each episode.
Investors were pleased with the announcement that will see two companies with cutting edge technologies work together in the podcasting space.
Believe will use Auddia's technology to create a richer experience for its podcast listeners. At the same time, Auddia will have its digital feed content being shown to a broader audience while generating extra revenues for podcasters.
Bron Heussenstamm, the CEO and Founder of Bleav Podcasting, said: "We're excited to take advantage of Vodacast's unique technology. We are confident our fans will get an even richer experience engaging with the digital feeds we create."
Michael Lawless, Auddia's CEO, added: "As we reported in November, 90% of users have been interacting with our digital feed content, which directly contributed to the 230% increase in mobile app downloads quarter-over-quarter. Adding partners like the Bleav Podcasting Network is integral to bringing deeper, more substantive content to existing and new users."
Investors interested in Auddia shares may find their current prices quite attractive since they are trading near all-time lows and have fallen significantly from their June highs. However, there are no guarantees that we will not get further declines in future.
*This is not investment advice. Always do your due diligence before making investment decisions.
Auddia stock price.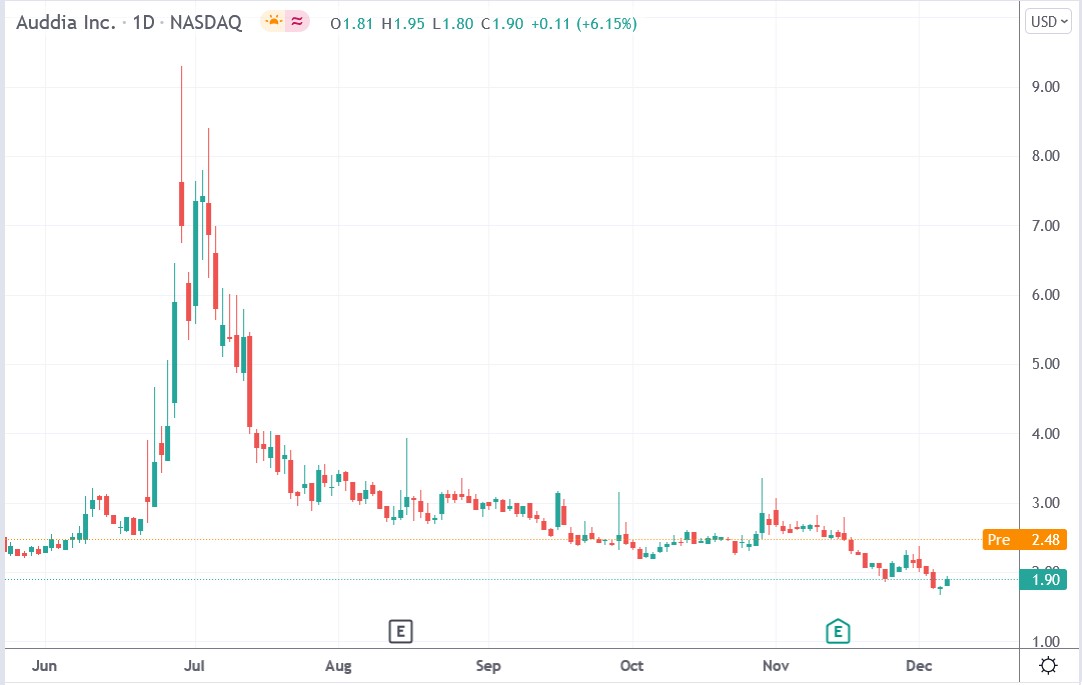 Auddia stock price rallied 44.74% to trade at $2.75, rising from Tuesday's closing price of $1.90.
Should you invest in Auddia shares?
Tech stocks offer some of the best growth potential, but time and time again, traders and investors ask us "what are the best tech stocks to buy?" You've probably seen shares of companies such as Amazon and Netflix achieve monumental rises in the past few years, but there are still several tech stocks with room for significant gains. Here are our analysts view on the best tech stocks to buy right now.