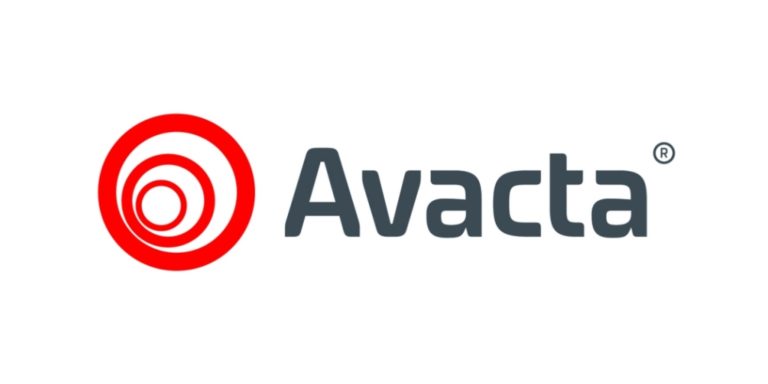 Avacta had a good – 30% – boost to its share price when it announced it had received a CE Mark for its covid test
The big question was whether this jump in the share price would stick or fade
So far that leap seems to be fading for Avacta – the question is will it continue?
Avacta Group PLC (LON: AVCT) shares should be doing well. We're still in hte middle of a pandemic, governments are spending billions on testing kits., Avacta makes a testing kit. The results should, objectively, be obvious and reflected in a soaring share price. This isn't quite so and the why it isn't is the thing to puzzle through while atttempting to predct the next price move.

As we pointed out before Avacta did have a 30% price jump when it announced that it's testing kit had received a CE Mark. This is the eseential precondition for being able to sell across Europe. So, that looked good and thus that jump in the share price.
However, as we also pointed out at the time Avacta wasn't the first company to be doing this. Genedrive (LON: GDR) had a larger boost merely from announcing an application for a CE Mark. And Abingdon (LON: ABDX) gained not very much from its own announcement of the same thing (possibly because UK govt are proving remarkably unwilling to pay Abingdon for previous work done). Perhaps that first announcement excites the market about a company but it all becomes a little ho hum by the time the third does it?
This could be why that 30% rise in the Avacta share price is now falling back. From a peak of near 130p it's now back to around 115p. So far at least the sustained rise has been more like 15%, not the 30% enthusiasm at the start.
Reasons for why this is true need to be found. After all, pandemic, testing kit, vast budgets, why shouldn't it all be soaring?
One point that is being muttered about – gently you understand – is that UK govt seems to be pretty slow in approving such tests. Brexit has meant that the EU licensing system is no longer enough for us here in the UK. Whatever we might think of that – Brexit or the testing – it's a factor to consider. EU authorisation doesn't, necessarily, mean ability to sell here at home.
This could then lead to a further problem. Which is that British companies are not the only people trying to make such tests of course. And we can imagine each government separately and individually preferring to place those massive orders with their own homegrown companies. Not that this is necessarily true but we can imagine it could be. So the ability to sell in Europe isn't quite so exicting as people in Europe being willing to buy.
This also brings us to a final thought, which is that if many companies are trying to bguild such tests then it's going to be difficult for any one of them to gain substantial market share and or margins. Competition does exist after all, with well known consequences on profits.
A useful position might be that the news of the CE Mark granting is now adequately priced into the Avacta share price. What might be necessary to move it again is evidence of actual sales – or, on the downside, lack of such evidence. As ever, it'll be new information that moves prices.