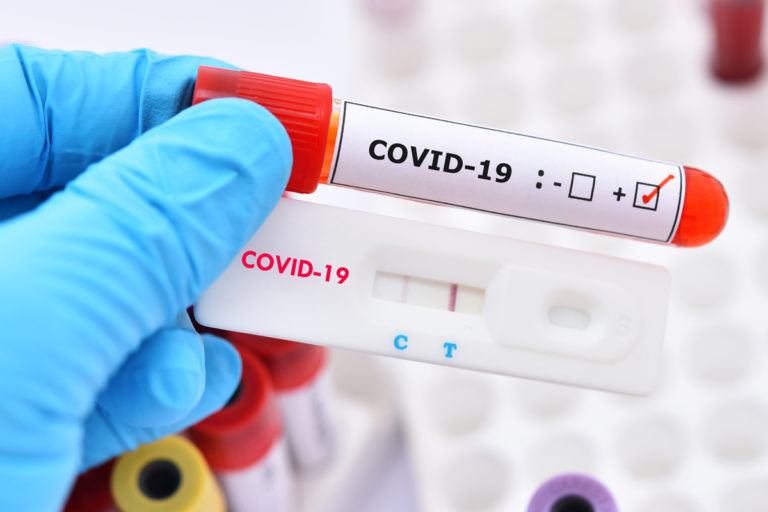 Genedrive stock has been on a tear since announcing application for CE mark for Covid test

Abingdon followed with its own application for a CE mark for a covid test

Avacta has jumped 30% on news of receiving a CE mark – but how long will it last? 
Avacta Group PLC (LON: AVCT) has jumped 30% this morning on the announcement that they have received a CE mark for their lateral flow test for covid. We could just say that's an obvious boost for the company and isn't that great? Except the 30% jump is tailing off already and has declined to only 20% by 09.30. So, the general market view seems to be that that's nice, not that that's great. 

Avacta might think that's not quite fair but the reason for the more muted reaction could be that it's not in fact a new tactic. Genedrive (LON: GDR) shares went on a tear on the announcement that they'd merely made the application for a CE mark. Abingdon Health (LON: ABDX) got a similar first boost when it made the same announcement about applying for a CE mark. That's not really made much of a permanent impact though. 
The reason a CE mark matters is because you need one of those to be able to market such covid tests across Europe. We are still in the middle of a pandemic, testing is a good thing to be doing, gaining access to the European market is excellent – why shouldn't share prices soar as they did at Genedrive? 
One answer for Abingdon is that they've other problems. The UK government is remarkably unkeen – to the point of not coughing up yet – the invoices for the million tests Abingdon made for them. That's not a good sign, obviously. 
So, might we expect the Avacta price to continue to soar like the Genedrive one? Well, clearly it could happen but will it? Or are we more likely to see as with Abingdon, a jump on the news followed by not much afterward? 
It could be that as the third covid tester to release news about a CE mark no one's all that interested in Avacta anymore. Or perhaps the actual grant of, not just application for, a CE mark makes the difference? 
Or maybe the market has read its Adam Smith – stranger things have happened. Who did point out that competition brings down prices and thus profits of producers. So, if we've go0t this third supplier doing the same thing in as many weeks then perhaps the profits to be had are being competed away?
The future path of the Avacta share price is likely to be guided by the balance of belief in these different theories across the market. It could be that being licenced to sell means a substantial increase in business from covid testing kits. That this could happen has been the probable basis of the Genedrive share price rise after all. But maybe only first counts and coming third is coming nowhere? 
That's the sort of decision-making tree that will determine any trading strategy.