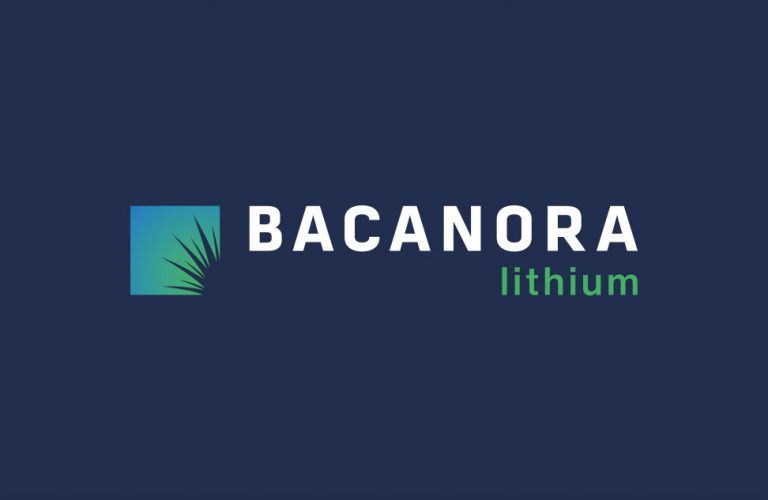 The Ganfeng offer for Bacanora looks like it might have crossed the finish line

This leaves only the political risk that the takeover will be banned to worry about

That is, to be honest, something of a Hail Mary pass
Bacanora Lithium (LON: BCN) looks to be pretty much over as a stock market quoted company. Talk in the market is that Ganfeng has achieved over the 75% acceptance rate necessary to complete the takeover. The only thing that could yet derail this is the political decision to ban the takeover entirely and that's something of a last gasp attempt by dissident shareholders.

Bacanora is largely based upon its spodumene lithium deposit in Mexico. As we've discussed about Bacanora Lithium before, spodumene's a well-known mineral, there really is lithium there, the questions are about the virility of the whole lithium market in years to come. 
One thing about spodumene being that the concentrate is usually sent elsewhere for processing into battery material. That's a business dominated by Chinese firms. One of which is Ganfeng, who are looking to do some vertical integration. If you've a big processing plant then you'd like secure supply, if you're a mine needing processing, you'd like to have access to such a plant. Vertical integration here makes sense.
On the other hand, there's a certain disquiet about Chinese firms dominating the lithium market in the same way they have rare earths. So, if you are against this Bacanora takeover, as some shareholders are, you might make that political appeal to stop it on those grounds. Which some shareholders actually are. All part and parcel of the game is one view of this.
As Bacanora announced back a couple of days Ganfeng is very close to sealing the deal. With their own owned stock, plus acceptances from others, they appear to be at 73.9% acceptance rate. They need to edge over 75% to have completed the deal. And that's what this morning's news is. 
Talk is that a shareholder with a 5% stake in Bacanora has decided to accept the offer. Not particularly because they think it's a great one but given circumstances so far it's the only likely outcome anyway. So, might as well go with the flow seems to be the issue.
At which point there's very little left in Bacanora for us as traders. The current market price is at the bid price – or at least within the spread of it. Given the current acceptance rate – even before that rumoured 5% – there's not going to be another offer in the wings. The only thing that could possibly derail this is if there is that political intervention. And that always was something of a Hail Mary pass. That a British government would ban the sale of a Mexican project to a Chinese buyer? Stranger things have happened but not many.
Speculating upon a ban on the transaction would appear to be a lot of risk for a most unlikely possible gain. Bacanora is probably a story that's over.