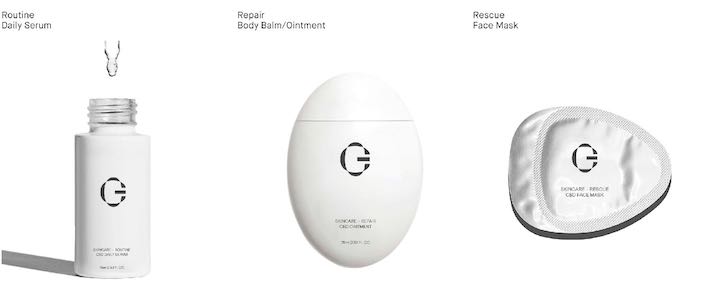 Key Points
Cellular Goods (CBX) share price flail after the company changed the format of its AGM.
The company said that only double vaccinated investors and had a booster shot would attend the meeting.
Investors were unhappy that the company's directors would not be attending the AGM in person.
The Cellular Goods PLC (LON: CBX) share price plunged 10% after issuing an update regarding the format of its annual general meeting scheduled for 7 January 2022.

The cannabinoids company revealed that its directors would not be attending the meeting and that there were no planned presentations on its part.
However, investors were allowed to submit their questions via a google form, with the company promising to post all the answers on its website on 7th January 2022.
Investors felt shortchanged by the drastic changes to the AGM meeting format, including that the directors would not be physically present at the meeting venue.
Cellular Goods attributed the changes to the revised government guidelines on social distancing and recommended that people work from home wherever possible.
The CBX share price has fallen over 46.5% since the beginning of December from a high of 11.43p to its current low of 6.12p after unveiling its first products on 1 December 2021 in a classic "buy the rumour, sell the news" scenario.
Some of the questions posed by shareholders include whether CBX is on track to sign distribution contracts with a high street store and a major online retailer, as it had explained during its Reddit Q&A.
However, investors will have to wait until 7 January 2022 to answer their burning questions, such as when the cannabinoids company will launch its entire product portfolio.
Cellular Goods has its work cut out to restore investor confidence in the company and reverse the current downtrend in the future.
*This is not investment advice. Always do your due diligence before making investment decisions.
CBX share price.
CBX share price plunged 10% to trade at 6.12p, falling from Tuesday's closing price of 6.80p.
Should You Invest in Cellular Goods Shares?
One of the most frequently asked questions we receive is, "what stocks are best to buy right now?" It's a wide-ranging question, but one that we have answered… Our AskTraders stock analysts regularly review the market and compile a list of which companies you should be adding to your portfolio, including short and longer-term positions. Here are the best stocks to buy right now.