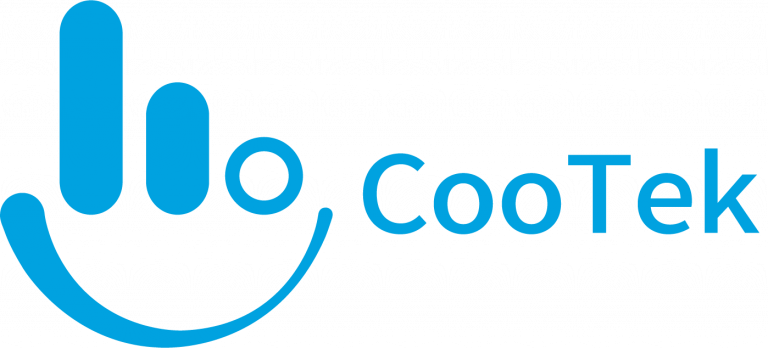 CooTek (Cayman) Inc (NYSE: CTK) stock price rallied 39.7% as investors reacted to news that the company was planning to launch a new Metaverse.

The company made the announcement two days ago, but it appears investors are picking up on its significance now, given today's rally.
CooTek said its metaverse would be a new entertainment landscape that merges novels and games during the 2021 Xueqiu Investor Conference.
The company is one of the latest entrants into the metaverse, which promises multiple opportunities for investors and users.
Leading global companies such as Facebook Inc, which transitioned into Meta after its CEO Mark Zuckerberg switched focus to creating a new Metaverse that merges its social media apps to create immersive experiences for users.
CooTek is well known for its TouchPal Smart Input (keyboard) program for mobile devices, which supports over 100 languages. The application allows users in China to make free phone calls via the internet. The company also operates in the United States and internationally.
Investors cheered the news, as evidenced by today's premarket rally, with many hoping that it is enough to reverse the multi-month downtrend in CooTek shares that has been in place since mid-February.
Traders and investors interested in the company should watch its shares to see if the downtrend will reverse in the coming days.
*This is not investment advice. Always do your due diligence before making investment decisions.
CooTek (Cayman) stock price.
CooTek (Cayman) stock price rallied 39.68% to trade at $0.7572, rising from Tuesday's closing price of $0.5421.
Should You Invest in CooTek Shares?
One of the most frequently asked questions we receive is, "what stocks are best to buy right now?" It's a wide-ranging question, but one that we have answered… Our AskTraders stock analysts regularly review the market and compile a list of which companies you should be adding to your portfolio, including short and longer-term positions. Here are the best stocks to buy right now.