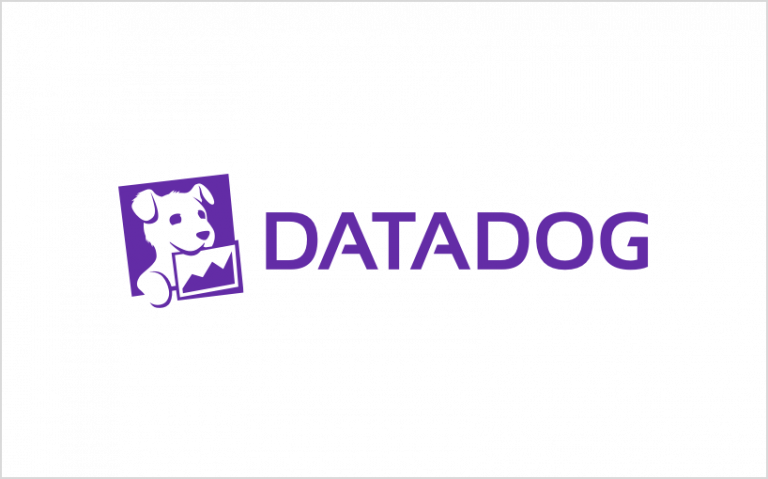 Datadog (NASDAQ: DDOG) has has a good year, compounding stable gains in a solid upwards trend. In the last few days though, Datadog has picked up some extra momentum following investor-friendly news. Datadog was showing premarket gains of nearly 16% before retracing slightly when the market opened on Friday. 

The monitoring and security cloud specialist has been attracting significant attention over the last year, with DDOG stock showing an increase of 71% annually. With attention comes growth, and with growth comes expansion – and that seems to be next on the agenda, announcing the completed acquisition of Ozcode.
The acquisition of the live debugging solution was enough to turn heads, but DataDog continued to please with its 2021 Q3 results – which exceeded analyst expectations with adjusted earnings of $0.13 a share, compared to a forecast of $0.06 a share. Revenue also rose to $270M from $154.7M in Q3 2020. 
Olivier Pomel, Datadog Co-founder stated:
"We are pleased with our third-quarter performance, with revenue growth accelerating to 75% year over year…Digital transformation and cloud migration continue to be transformational forces for companies of all sizes."
Cloud-based services are witnessing exponential growth as the digitalization of the economy tightens its grip. Datadog is an example of the continued growth in this sector, and we don't expect this to change any time soon. DDOG stock is trading just underneath the $180.00 mark, showing a gain of 7.5%.
Should You Invest in Datadog Shares?
One of the most frequently asked questions we receive is, "what stocks are best to buy right now?" It's a wide-ranging question, but one that we have answered… Our AskTraders stock analysts regularly review the market and compile a list of which companies you should be adding to your portfolio, including short and longer-term positions. Here are the best stocks to buy right now