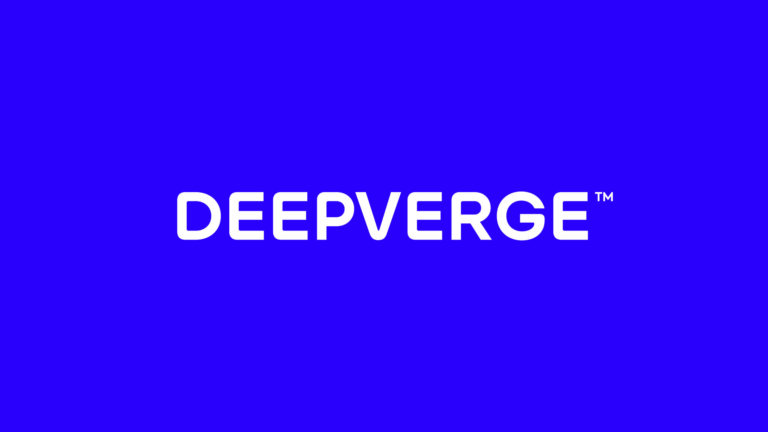 Both DeepVerge (LON: DVRG) and Microsaic Systems (LON: MSYS) have seen their shares rise Monday after announcing they are expanding an existing Framework Services Agreement to include a further order from DeepVerge.

The value of the order is approximately £262k, worth part of it being fulfilled as part of the existing agreement. In addition, the order includes units of Microsaic's newly developed solid phase extraction – liquid chromatography systems, which do not form part of the agreement.
Microsaic expects the equipment — with a value of up to approximately £94k — will be shipped in the current financial year, with the remainder fulfilled as soon as possible in 2022.
The equipment is expected to be used to detect CECs in water and will form part of DeepVerge's third-generation solution of multiplex pathogen detection and the launch of its Modern Water Mobile Services.
"This order once again exemplifies the close working partnership between DeepVerge and Microsaic, and our aligned approach to the application of miniaturised but powerful detection technologies, used at the point of need," commented Glenn Tracey, CEO of Microsaic.
At the time of writing, Microsaic shares are up 11.76% at 0.19p. DeepVerge shares are trading at 25.75p, after just under a 1% gain.