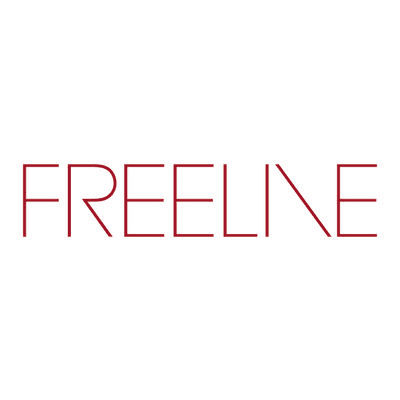 Freeline Therapeutics stock soared after the US FDA approved its  Investigational New Drug (IND) application for FLT201.
Investors cheered the move, as evidenced by the premarket rally in Freeline's stock price.
Investors may get a better chance to buy the shares in future on a potential pullback.
The Freeline Therapeutics PLC (NASDAQ: FRLN) stock soared 67.3% after getting clearance from the US Food and Drug Administration (FDA) for its Investigational New Drug (IND) application for FLT201.

FLT201 is an investigational gene therapy meant to treat Type 1 Gaucher disease Type 1. The therapy contains a potent, rationally designed AAV capsid (AAVS3), which has an expression cassette that encodes for a novel glucocerebrosidase variant (GCasevar85).
All the above is accomplished under the control of a liver-specific promoter. In addition, the GCasevar85 contains two novel amino acid substitutes for the wild-type human GCase resulting in a 20-fold increase in the GCase half-life at lysosomal pH conditions.
Investors cheered the development, as evidenced by the premarket rally in Freeline shares. However, I'm interested in seeing if the stock shall hold on to its gains after the market opens.
Michael Parini, Freeline's CEO, said: "The FDA clearance of this IND is an important milestone for FLT201, which is the first AAV-mediated gene therapy for patients with Gaucher disease Type 1 in the clinic. Our FLT201 program harnesses our unique scientific platform capabilities – our highly potent, proprietary AAVS3 capsid, robust CMC and pre-clinical data across all our programs, and our advanced protein engineering capabilities – to develop a potentially transformative treatment for patients suffering from Gaucher disease. The entry of our third program into the clinic is an important validation of the advantage of Freeline's portfolio approach to development."
Dr Pamela Foulds, Freeline's Chief Medical Officer, added: "This IND clearance is an important step toward bringing FLT201 to patients and is made possible by the extended safety database across our proprietary platform. Our extensive preclinical proof-of-concept studies suggest FLT201 has the potential to reach difficult to treat tissues, such as bone marrow and lung, which are not sufficiently addressed by standard-of-care enzyme replacement therapy. These data, along with the promise of sustained, endogenous production of GCase following a one-time intravenous infusion, suggest that treatment with FLT201 may be a transformative treatment that can significantly reduce or eliminate the need for enzyme or substrate replacement therapy."
Investors looking to buy Freeline shares may be best served to wait for a future pullback, which is highly likely given today's parabolic rally.
*This is not investment advice. Always do your due diligence before making investment decisions.
Freeline (FRLN) stock price.
Freeline Therapeutics stock price soared 67.34% premarket to trade at $3.28, rising from Wednesday's closing price of $1.96.
Is Now a Good Time to Invest In Freeline Shares?
Healthcare stocks, including Freeline shares, saw a wave of investors buy their shares during the pandemic. Governments also pumped money into the companies in an attempt to speed up the vaccine process. But, what happens now vaccines have been approved and the pandemic is becoming less prominent? Should we still invest in coronavirus-focused healthcare stocks? Or should we look to firms tackling other areas? Here are the best healthcare stocks to buy now…