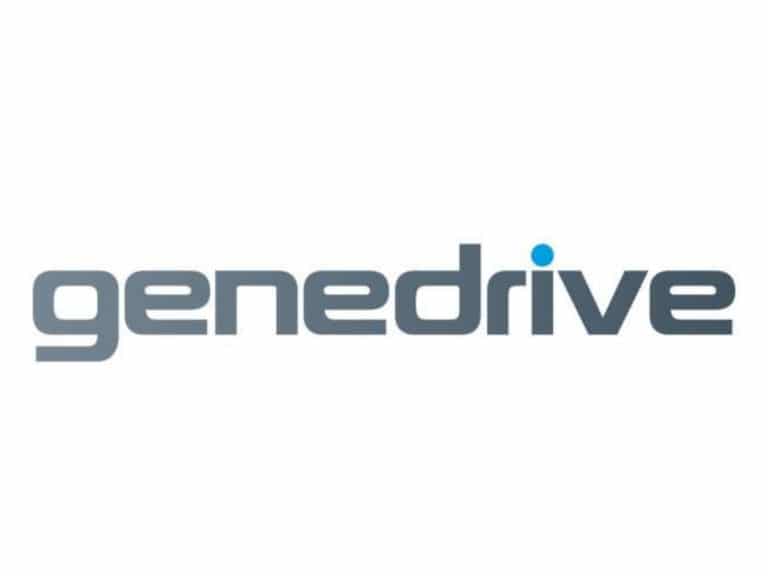 Genedrive (LON: GDR) is up 115% over the past 5 days and 19% today on the back of their molecular test for Covid. There's clearly momentum behind this stock, and the question for traders – as it always is with any momentum trade – is how long is it going to last. For there are opportunities during the momentum and also when it peaks and breaks.

The actual Genedrive announcement is that their rapid, molecular test for SARS-Covid has been submitted to the European Union authorities for a CE certification. This is one of those necessary steps to be able to market anything across the EU, a CE mark.
The interest in the test itself is significant, as the promised result is in under 8 minutes if positive and 17 minutes to prove the negative. This is of course vastly faster than PCR and so on which requires the multiplication of the virus many times from the original sample size before detection takes place. A rapid – can be done right here, right now – and accurate test would gain significant market share, that seems obvious enough. 
That explains the soaring price, getting that step closer to market with such a test by applying for one of the necessary stages to be on the wider market.
Except, of course, there's something of a frenzy about covid. Given the past couple of years, it's sensible that there is too. But how much of this Genedrive share price is frenzy, and how much sober appreciation of the market opportunity? That's the question that needs to be thought through.
The thing about momentum is that it does exist. Things can go up simply because they have been going up. That's what the whole idea of the momentum trade is built upon. Prices rise, more pile in, prices continue to rise. It works – but like all trading strategies, it works often enough but not always. Momentum does run out at some point. When it does prices, often as not, fall back at least in part as people leave the trade. There's a peak, a curve even, as a result in many instances. 
Trading the momentum can thus be a judgement call on when that momentum will run out. 
At which point, well? For we do have that clear and obvious point that anything which aids in dealing with covid is going to have an eager market at good prices. A test that can be done on the spot is one of those things. Excellent. But then how much of this surge in the share price is a sober evaluation of those prospects and how much is piling in on the grounds that everyone else is either doing so or will? This is our very point about momentum trades – the momentum isn't reality, it's everyone else's behaviour.
Announcements like this one from Genedrive are trading opportunities, most certainly, it's where we are on the price curve that matters. Are we still before that coming peak or not? 
Should you invest in Genedrive shares?
Genedrive shares are traded on the London stock exchange's AIM market (the alternative investment market), which is the submarket specifically for smaller companies. AIM stocks are attractive to investors as they have tax advantages and smaller companies have the potential to benefit from rapid growth. But are GDR shares the best buy? Our stock market analysts regularly review the market and share their picks for high growth companies