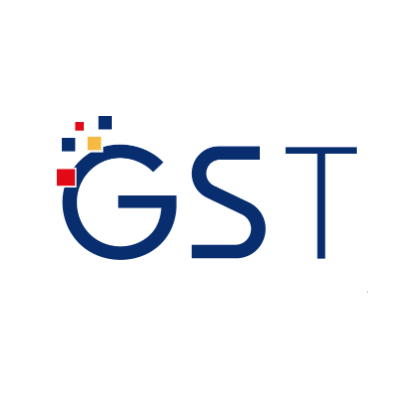 Key points:
GSTechnologies shares fell 7.49% despite a lack of news releases.
The move lower was driven by negative investor sentiment.
Could the move be a precursor to some negative news from the firm?
The GSTechnologies Ltd (LON: GST) share price fell 7.49% despite not making any announcements in a move attributed mainly to negative investor sentiment.

The fintech company's last significant announcement was on 21 December 2021, when it released its interim results for the six months ended 30 September 2021.
The report revealed that it generated revenues worth $2.26 million after resuming its EMS operations following the relaxation of COVID-19 restrictions by governments compared to the $769,000 generated in H1 2020.
However, GSTechnologies incurred a loss of $1.094 million versus the $561,000 loss recorded in H1 2020. Interestingly, investors reacted positively to the half-year results, evidenced by the ensuing multi-day rally.
The company had $2,749,000 in cash and cash equivalents on 30 September 2021. Some of the report's highlights included the appointment of Jack Bai as CEO and Shayne Tan as COO after the period ended.
The fintech company's prospects appeared quite promising at the end of 2021, but its shares have been falling since the start of 2022, driven by negative investor sentiment.
Right now, it appears that GST shares are headed towards the 2.00p level and could fall to the 1.85p support level if they break below the 2p level.
The downward movement is currently being driven by negative investor sentiment. Still, one cannot help but wonder if the move could signal potentially negative news from GST.
As short-term traders, we rely heavily on the price action to make our buying and selling decisions, and in many cases, we find that the price action tends to lead the fundamental reports.
Therefore, negative and positive reports will be first seen in the price action allowing traders to set up trades in the right direction or exit trades before companies release positive or negative reports.
Investors should monitor GSTechnologies price chart to see if the 2p level will hold and if the 1.85p crucial support level will hold if the price breaks below 2p.
*This is not investment advice. Always do your due diligence before making investment decisions.
GSTechnologies share price.
GSTechnologies share price fell 7.49% to trade at 2.10p, falling from Wednesday's closing price of 2.27p.
Should you invest in GSTechnologies shares?
Tech stocks offer some of the best growth potential, but time and time again, traders and investors ask us "what are the best tech stocks to buy?" You've probably seen shares of companies such as Amazon and Netflix achieve monumental rises in the past few years, but there are still several tech stocks with room for significant gains. Here is our analysts view on the best tech stocks to buy right now.