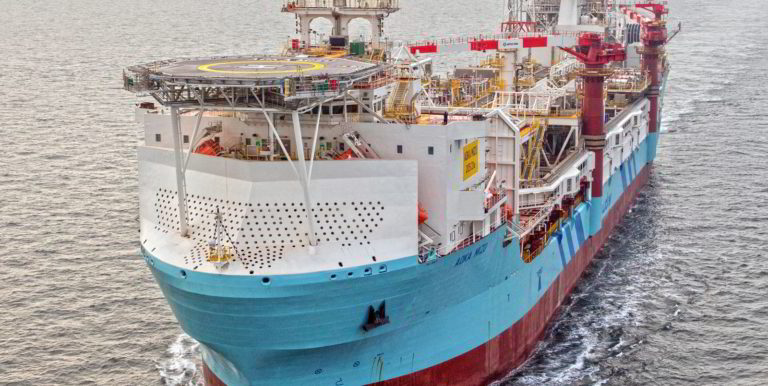 Key points:
Hurricane Energy finally concluded its investigation into the events leading to the rejection of its restructuring plan in June.
The company's non-executive directors exonerated the former directors from any wrongdoing.
Investors seemed disappointed at the outcome of the investigation, given the events leading to the resignation of the former directors.
The Hurricane Energy PLC (LON: HUR) share price plunged 21.5% after the company's non-executive directors (NEDs) revealed the results of their investigation into the events that led to the rejection of the company's restructuring offer by the court in June 2021.

Some Hurricane shareholders requested the investigation believing that the previous board, which resigned shortly after the High court rejected their restructuring plan, acted against the shareholders' best interests.
Investors were disappointed to see that the non-executive directors (NEDs) found that the previous board did not violate their fiduciary duty. Furthermore, they also discharged their mandate in good faith, leading up to the rejection of the restructuring plan.
Long term shareholders will remember that majority shareholder Crystal Amber Fund had accused the previous board of crafting a restructuring plan that favoured bondholders at the expense of other stakeholders.
The fund later increased its shareholding in Hurrican Energy to 23% after the High Court rejected the restructuring plan forcing the previous directors to resign.
Many interpret today's announcement as a slap on the arm for Hurricane's former directors. However, despite the shareholders' significant opposition to their restructuring plan, their actions have been vindicated.
The NEDs concluded that no further action against the former directors was necessary, urging all stakeholders to maximise the company's future revenues and potential.
The current board has conducted multiple bond buybacks, including buying back bonds worth $77.98 million in September and another tranche worth $15 million in December, reducing the total outstanding bonds to $137 million compared to the initial $230 million.
While investors were disappointed by today's announcement, it marks a crucial turning point for the company to focus entirely on its future.
Investors interested in Hurricane Energy shares may find its current prices attractive, but we cannot rule out future declines. As a result, I would stay away from the company due to its uncertain prospects.
*This is not investment advice. Always do your due diligence before making investment decisions.
Hurricane Energy share price.
Hurricane Energy shares plunged 21.51% to trade at 3.415p, falling from Friday's closing price of 4.351p.
Should you invest in Hurricane Energy shares?
If you're a smart investor, you will know that having large-cap stocks in your portfolio is vital. They are more mature companies, considered safer investments, trade with less volatility, have greater analyst coverage, and in most cases, have a steady dividend stream. Due to the current market environment, we think now is the perfect time to add large-cap stocks to your portfolio. But which large-cap shares should you buy? Our stock analysts regularly review the market and share their picks for some of the best large-caps to invest in