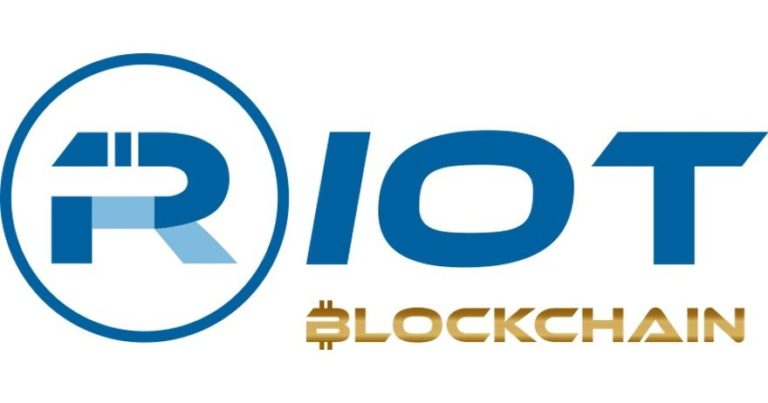 Analysts point out the unique position of Riot as exposure to the cryptocurrency market
A recent increase in hash rate further bolsters the company's mining operations
Not everyone wants to own digital assets. For some, the volatility doesn't fit into a low-risk investment profile. For others, it might be the lack of regulation or simply the uncertainty that governs the landscape of cryptocurrency. There are, however, ways of peering in on the crypto market without too much personal risk. Companies like Riot Blockchain are becoming increasingly popular with investors that want exposure to the market of digital assets without personally owning any. 
Looking at Riot Blockchain on a fundamental basis, there isn't much room for criticism. Riot is one of the largest cryptocurrency mining operations in North America, boasting an impressive 350MW of bitcoin mining capacity – which equates to a staggering 16-17 bitcoins per day at a rough daily total of $825,000. So it isn't particularly surprising Riot turned the inquisitive head of Cantor Fitzgerald analyst Mike Colonnese, who has issued an Overweight rating and a $45 price target. 
Again, Colonnese argues that companies like Riot offer the best exposure to the crypto market without owning digital assets yourself, an option that could see Riot make up some serious gains throughout 2022 – should cryptocurrency continue on its current path that is. Looking at price action, RIOT stock is sitting just above the $23 support level following a pullback from mid-November. With rumors suggesting Bitcoin could reach $100k in 2022, investors might want to consider an early entry price for Riot Blockchain. 
Should You Invest in Riot Shares?
One of the most frequently asked questions we receive is, "what stocks are best to buy right now?" It's a wide-ranging question, but one that we have answered… Our AskTraders stock analysts regularly review the market and compile a list of which companies you should be adding to your portfolio, including short and longer-term positions. Here are the best stocks to buy right now