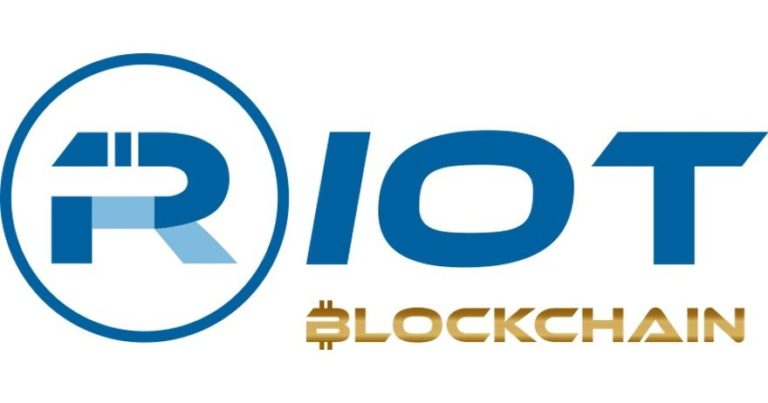 Riot Blockchain (NASDAQ: RIOT) has risen 8% in Monday premarket trading, extending its impressive November rally to the gratitude of its investors. This Bitcoin miner is causing a serious fuss in the cryptocurrency scene, and it isn't surprising why. 

Riot Blockchain has seen an annual gain of over 100% showing sustained growth, but the company has recently gained even more exposure after acquiring Whinestone US in May this year, the largest Bitcoin mining and hosting facility in North America. Quickly filling the void that China left after the crypto-ban, Bitcoin mining is thriving in the US, and Riot are holding the torch when it comes to institutional mining. 
Any avid crypto-follower will argue that the resurgence is here, and as Bitcoin continues to reach new highs, companies like Riot find themselves on a similar trend – without the complex media hype.
That's not to say that Riot hasn't fallen victim to Reddit's retail traders – the stock surged almost 385% earlier this year as production increased and retail traders took hold. Analysts expect an overall increase of 60% for 2022 profits after the impressive 400% earnings jump this year. Riot has a lot of potential, with most analysts recommending the stock as a strong buy with a target of over $80. Currently trading just under $45, RIOT has lost most of its premarket momentum and is now holding onto a dwindling daily gain of just over 2%.
Should You Invest in Riot Blockchain Shares?
One of the most frequently asked questions we receive is, "what stocks are best to buy right now?" It's a wide-ranging question, but one that we have answered… Our AskTraders stock analysts regularly review the market and compile a list of which companies you should be adding to your portfolio, including short and longer-term positions. Here are the best stocks to buy right now