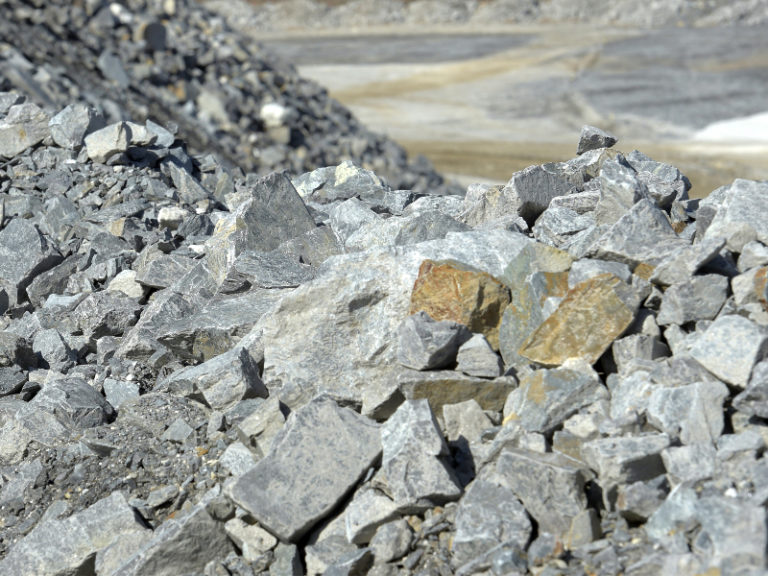 Kodal Minerals PLC (LON: KOD) stock is up 10% this morning on an update to the company's mining prospects in Mali. As a junior miner specialising in gold and lithium we can expect continued volatility in the share price here. Changes in prospects, new information, have the power to move the price substantially.

Kodal Minerals is at the early stages of setting up to mine gold and lithium – in separate projects of course – in Mali. The value of any such mining operation is the net present value of future income flows. That adjusted by the probability of those income flows appearing. Given the time spans likely to bring a mine into production, plus the uncertainties of the size and grade of the deposits, that means that the current share price at Kodal, as with other such mining exploration firms, is highly volatile. 
Volatile prices are a trading opportunity of course. The question is always which direction are they going to be volatile in?
Mali is an excellent place to be prospecting for gold. As with Panthera Resources, the country has a millennium long history of artisanal workings. The application of modern prospecting, then extraction, techniques to those areas where there is known gold occurrence could prove rewarding. The basic idea, applying modern knowledge to old mines, has proved successful many a time. 
The other leg is lithium mining which is a slightly more complex market. The specific mineral being approached in Mali is spodumene, which is well understood. Production is of a concentrate which is then shipped for further processing, often in China. As with Bacanaora Lithium, the concentration of the lithium connection through China sometimes causes concern, political concern. But the point for Kodal is having the connections into that Chinese processing circuit, which they do.
Lithium valuations are as with gold, what's the deposit, what are the extraction costs and so on. All producing an estimated future income stream which is then discounted back to a net present value. However, for lithium, there is one more complexity. Any gold producer is selling into a market vastly larger than their own production. No one mine therefore changes – or at least not notably – global pricing. Lithium is smaller and changes in who else is mining what, where, can affect that global price.
Spodumene, as here with Kodal, is known as "hard rock" mining. The other lithium production method is from brines. That global price for lithium can thus be affected by advances in brine extraction technology. The prospects for Kodal's lithium project thus depend upon what happens elsewhere and is entirely out of the company's control. This can work either way, brine tech advances or does not. But it all adds to the volatility of the current valuation of any spodumene lithium deposit. The Kodal update is here. Given how new information might substantially move the stock price it's worth noting that the results of the gold drilling analysis are expected next month, in Jan 2022. Being correctly positioned for the next piece of news is the key.