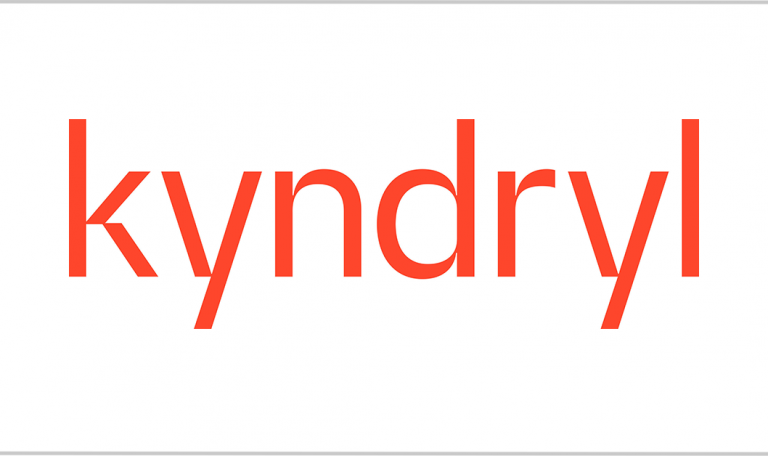 Kyndryl Holdings (NYSE: KD) failed to move on Thursday's market open, despite announcing promising agreements with both Google and defense contractor Raytheon Technologies. Buyers remain absent as the stock moves predominantly sideways, showing gains of just 0.6%.

The company, recently broken off from multinational tech company IBM, will utilize its service management apparatus to bolster the digital underbelly of the two companies – particularly in data management and technical analytics. 
Kyndryl's partnership with Google will primarily focus on Google Cloud services, including data and analytics, applied artificial intelligence, and infrastructure modernization for businesses looking to embrace the digital transformation through better usage of data and organizational applications. 
Looking at the partnership with Raytheon, Kyndryl will work towards modernizing Raytheon's digital network in a hybrid cloud environment by using the company's state-of-the-art IT services as it continues its digital transformation practices – particularly in cybersecurity as well as internal and external employee collaboration. 
As more and more companies align with the ongoing digital revolution; Kyndryl amongst others will be favorable picks for investors. Currently, Kyndryl is down 0.82% for the day after opening with a gain of 0.60%. Kyndryl is down 55% since the companies public listing in October, and with buyers remaining absent on today's news, Kyndryl is still in the midst of a strong downtrend. 
Should You Invest in Kyndryl Shares?
One of the most frequently asked questions we receive is, "what stocks are best to buy right now?" It's a wide-ranging question, but one that we have answered… Our AskTraders stock analysts regularly review the market and compile a list of which companies you should be adding to your portfolio, including short and longer-term positions. Here are the best stocks to buy right now