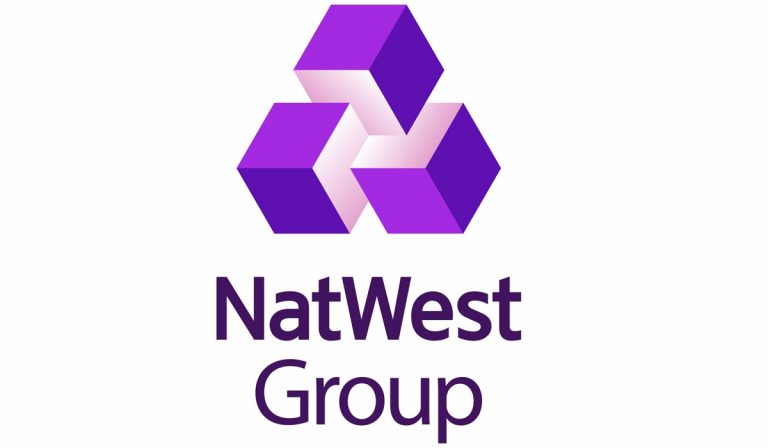 Key points:
Natwest has signed a legally binding agreement with PTSB.
The agreement is a crucial part of its withdrawal from Ireland.
However, investors barely reacted to the news since the deal was far from closing.
The Natwest Group PLC (LON: NWG) share price barely moved despite reporting a significant milestone in its phased withdrawal from the Republic of Ireland.

The banking group revealed that it had entered into a legally-binding agreement with Permanent TSB plc (PTSB) for the proposed sale of a perimeter.
The perimeter includes performing micro-SME loans, performing non-tracker mortgages, a subset of its branch locations and UBIDAC's asset finance business.
The deal includes a gross total of €7.6 billion performing loans as of 30 June 2021 combined with 25 branch locations. The perimeter also includes Credit risk-weighted assets (RWA) worth €3.1 billion at the end of June.
The deal is expected to close in Q4 2022 and Q1 2023, which explains the lacklustre response from investors since there's still a long way to go before the deal is completed.
The agreement is also subject to regulatory approval, and anything could happen if the regulators think it could lead to a less competitive lending market for Irish consumers.
Natwest is expected to receive new shares equivalent to 16.66% of PTSB's enlarged share capital in the form of a non-consolidating equity stake.
The banking group expects to transfer at least 450 employees to PTSB once the process is complete, with most of the loans expected to transfer in Q4 2022.
Alison Rose, NatWest Group CEO, said: "Today's announcement is a key milestone in our phased withdrawal from the Republic of Ireland. Our priority is to support our customers and colleagues through this transition and work closely with Permanent TSB to ensure the successful completion of this agreement."
Investors remained largely unbothered by the announcement as we headed into the Christmas festivities amid thin market liquidity conditions.
*This is not investment advice. Always do your due diligence before making investment decisions.
Natwest share price.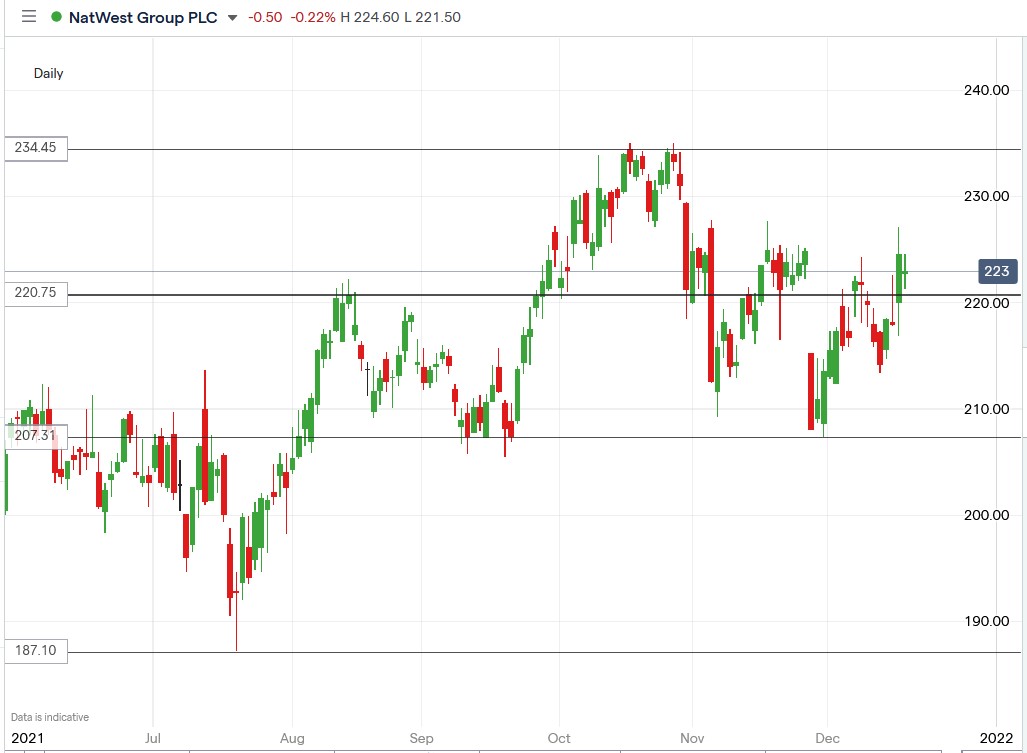 Natwest share price barely moved despite today's announcement.
Should You Invest in Natwest Group Shares?
One of the most frequently asked questions we receive is, "what stocks are best to buy right now?" It's a wide-ranging question, but one that we have answered… Our AskTraders stock analysts regularly review the market and compile a list of which companies you should be adding to your portfolio, including short and longer-term positions. Here are the best stocks to buy right now.