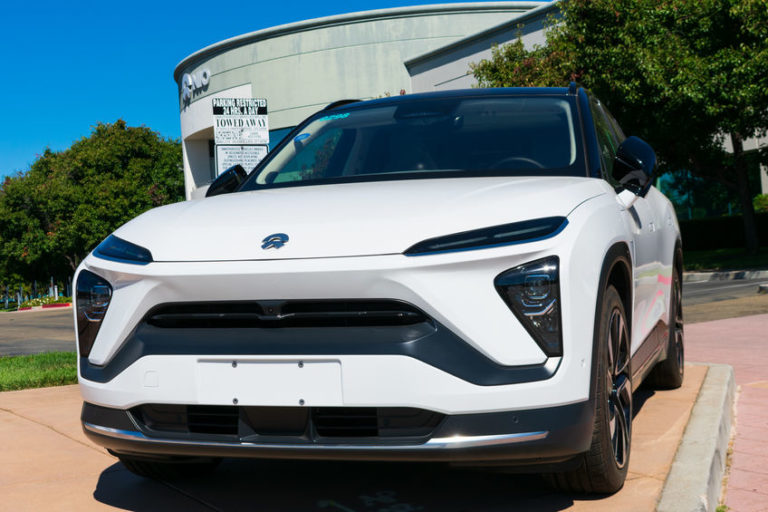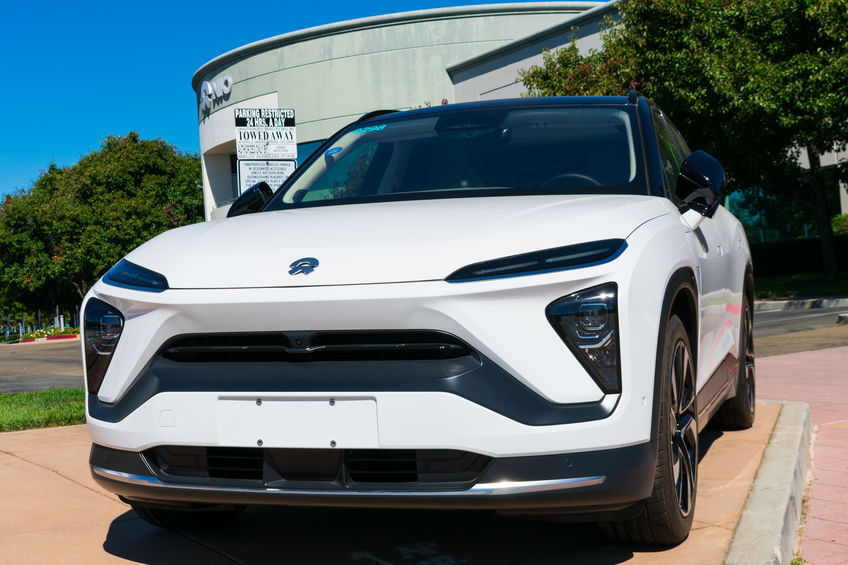 Nio Inc – ADR (NYSE: NIO) stock price edged slightly higher today despite the electric vehicle manufacturer reporting lower than expected delivery numbers for October.

The EV maker delivered 3,667 vehicles in October, a  65% decline compared to its September deliveries.
The company attributed the decline in deliveries to a significant drop in production as it upgraded its manufacturing facilities and prepared to start delivering new products.
Nio shares were trading down as much as 4% during premarket hours but have since edged higher as investors digested the company's report.
The EV manufacturer is preparing to deliver its first sedan, the ET7, unveiled in January. The vehicle will start shipping in January 2022.
The company also noted that it was affected by the global semiconductor chip shortage that has hit vehicle manufacturers quite hard, hindering the production of new cars by almost all the leading car manufacturers globally.
However, the company noted that orders for its cars reached an all-time high amid rising consumer demand, placating investors.
Still, the company will have to do better going forward, given that its Chinese rivals XPeng and LiAuto saw their deliveries rise compared to September.
XPeng delivered 10,138 vehicles in October, crossing the significant 10,000 mark for the second month in a row, recording a 2.6% improvement to September deliveries.
LiAuto delivered 7,649 vehicles, an almost 8% increase to September figures as its Li ONE sports utility vehicle gained popularity among consumers.
Nio is becoming a popular stock among EV investors who see it as a cheaper option to Tesla, whose shares are currently trading above $1,000.
The company also has a significant home market advantage in China, shaping as the most significant national market for EVs globally.
*This is not investment advice.
Nio stock price.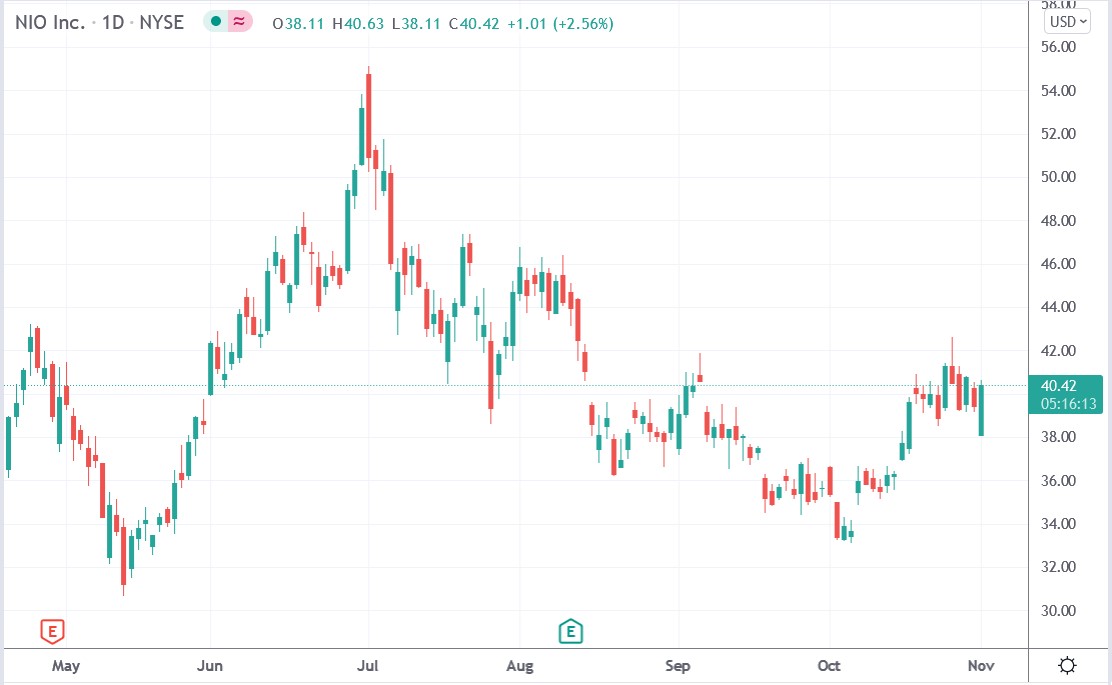 Nio stock price rallied 2.59% to trade at $40.40, rising from Friday's closing price of $39.43.
Should you invest in NIO Stock?
Tech stocks offer some of the best growth potential, but time and time again, traders and investors ask us "what are the best tech stocks to buy?" You've probably seen shares of companies such as Amazon and Netflix achieve monumental rises in the past few years, but there are still several tech stocks with room for significant gains. Here is our analysts view on the best tech stocks to buy right now.