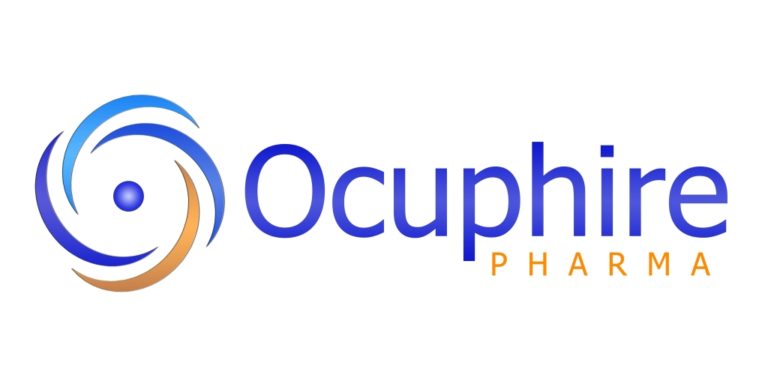 Ocuphire Pharma Inc (NASDAQ: OCUP) stock price soared 89.7% after announcing that it had enrolled the first cohort of participants in its MIRA-3 Phase 3 pivotal trial to evaluate the Nyxol Eye Drops developed by the company.

The latest clinical trial comes after the Nyxol Eye Drops proved their efficacy and safety in the previous MIRA-1 Phase 2b and MIRA-2 Phase 3 clinical trials. The third phase 3 trial will evaluate the eye drops effectiveness in reversing pharmacologically-induced mydriasis.
The company revealed that six sites had started enrolling participants within days of being activated, with another ten sites getting ready to start screening potential participants. The company expects to report topline results in Q1 2022.
Ocuphire Pharma's Nyxol is a proprietary, preservative-free formulation of phentolamine mesylate meant to reduce the pupil size of affected patients by inhibiting or relaxing the iris dilator muscle.
The MIRA-3 trial is expected to enrol 330 healthy subjects over the age of 12 years. The primary endpoint is the subjects' eyes returning to within ≤ 0.2 mm from the baseline photopic pupil diameter within 90 minutes.
Ocuphire is working closely with Oculos Development Services, a leading clinical research organization that played a critical role in completing the first two clinical trials.
Mina Sooch, Ocuphire Pharma's President and CEO, said: "The safety and efficacy of Nyxol for reversal of mydriasis have been demonstrated in our prior MIRA-1 Phase 2b and MIRA-2 Phase 3 clinical trials. Both of these trials successfully met their primary and multiple secondary endpoints with statistical significance. We know that over half of patients take 6 hours or longer, sometimes 24 hours, to return to their normal pre-dilated pupil size."
Adding:
"Our prior data on Nyxol showed that 50% of patients returned to baseline by 90 minutes and 80% by 3 hours. A positive outcome in MIRA-3 comparable to the results achieved in MIRA-2 will position us to submit an NDA for Nyxol for reversal of mydriasis in late 2022."
Investors who missed out on the are likely to get another chance to buy Ocuphire Pharma stock are likely to get another chance to get in once the stock falls back in future.
*This is not investment advice. Always do your due diligence before making investment decisions.
Ocuphire Pharma stock price.
Ocuphire Pharma stock price rallied 89.66% to trade at $6.60, rising from Tuesday's closing price of $3.48.
Is Now a Good Time to Invest In Ocuphire Pharma Shares?
Healthcare stocks, including Ocuphire Pharma shares, saw a wave of investors buy their shares during the pandemic. Governments also pumped money into the companies in an attempt to speed up the vaccine process. But, what happens now vaccines have been approved and the pandemic is becoming less prominent? Should we still invest in coronavirus-focused healthcare stocks? Or should we look to firms tackling other areas? Here are the best healthcare stocks to buy now…