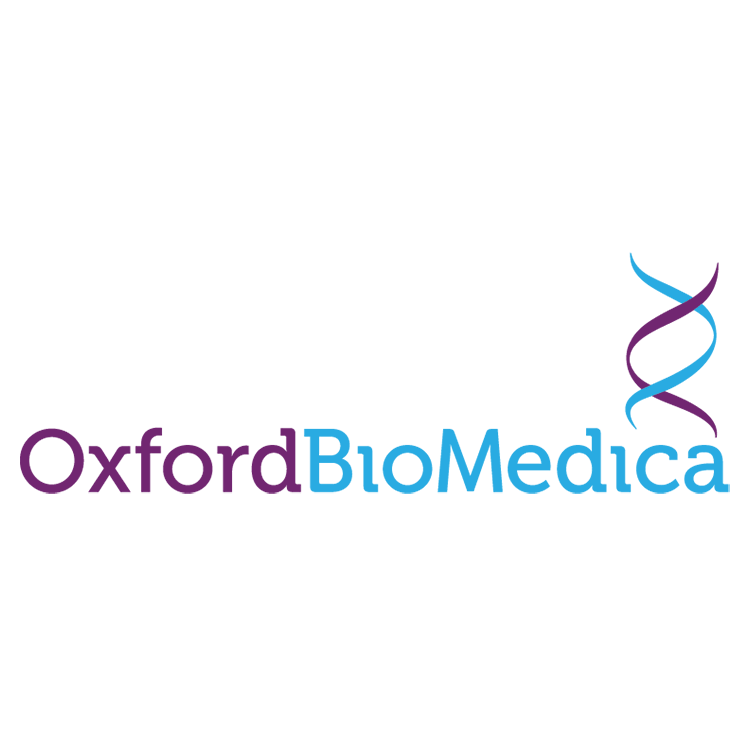 The Oxford BioMedica plc (LON: OXB) share price fell 4.65% despite revealing that it had signed a new licence and supply agreement (LSA) with Arcellx.

The gene and cell therapy company also announced the extension of its partnership with Novartis to manufacture lentiviral vectors for several Novartis CAR-T products.
Still, investor sentiment towards the firm remained decidedly bearish, as evidenced by the downtrend shown on the daily chart below.
There are no clear reasons why the company's shares are falling, but it appears that the sellers are firmly in control of the price action.
Oxford BioMedica shares have fallen 26.37% in the past month amid worries that the company's revenues shall fall significantly once the global demand for the COVID-19 vaccines shrinks.
However, the company might have gotten a lifeline after the recent emergence of the Omicron variant, which has necessitated a fourth dose of the existing vaccines to boost immunity among people who are already fully vaccinated.
In my last article on the company, I mentioned that revenues from its LentiVector platform were shrinking, having fallen to £5.7 million during the first half of 2021 compared to £10.6 million in a similar period last year.
Therefore, the recent announcement regarding the extension of Oxford BioMedica's contract with Novartis should have boosted its shares since the deal secures future revenues from its LentiVector platform, yet this was not the case.
It appears that investors are yet to be persuaded about its prospects. However, the recent sell-off seems like a significant market overreaction and may provide a decent entry opportunity for some investors.
Still, investors should remember that Oxford BioMedica faces some significant challenges, which could lead to lower prices in future. There is no way to guarantee that there will be no further delines in future.
*This is not investment advice. Always do your due diligence before making investment decisions.
Oxford Biomedica share price.
Oxford Biomedica share price plunged 4.65% to trade at 1107p, falling from Monday's closing price of 1161p.
Is Now a Good Time to Invest In Oxford Biomedica Shares?
Healthcare stocks, including Oxford BioMedica shares, saw a wave of investors buy their shares during the pandemic. Governments also pumped money into the companies in an attempt to speed up the vaccine process. But, what happens now vaccines have been approved and the pandemic is becoming less prominent? Should we still invest in coronavirus-focused healthcare stocks? Or should we look to firms tackling other areas? Here are the best healthcare stocks to buy now…