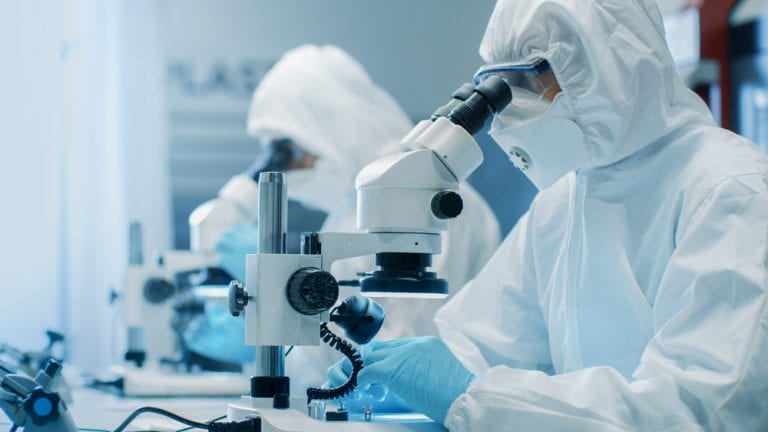 The stock price of Petros Pharmaceuticals skyrocketed in the early hours of Wednesday's trading, following an announcement that its STENDRA tablets have seen a 476% growth in sales year-over-year, thanks to an exclusive agreement with Hims & Hers Health Inc. 

A key provider of therapeutics for Men's health, Petros entered an exclusive, digital health marketing partnership with Hims & Hers – a telehealth platform at the forefront of innovative, modern treatments for consumers. The erectile dysfunction tablet STENDRA saw exponential success on the platform, provoking a further expansion of the partnership via further dosage availability on the His & Hers platform. 
Fady Boctor, CCO and President of Petros stated:
"Our continued relationship with Hims supports an industry-leading telehealth platform that allows individuals to inquire about and address erectile dysfunction with discretion and by way of a convenient method of healthcare engagement,"
Adding…
"With significant growth year-over-year of STENDRA tablet sales through Hims, we are excited to expand our collaboration with Hims and enhance access to STENDRA through this critical channel."
The data comes at a much-needed time for Petros, with the company showing a 25% loss over 2021 even with the current price spike. Consistent stock support is needed for PTPI stock to break its heavy bearish trend – PTPI is trading at $3.33, losing some momentum with a daily gain of 86%.
Should You Invest in Petros Pharmaceuticals Shares?
One of the most frequently asked questions we receive is, "what stocks are best to buy right now?" It's a wide-ranging question, but one that we have answered… Our AskTraders stock analysts regularly review the market and compile a list of which companies you should be adding to your portfolio, including short and longer-term positions. Here are the best stocks to buy right now