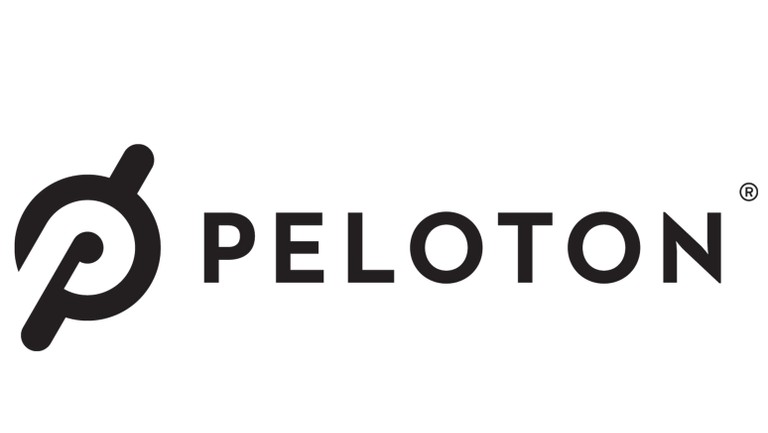 Raymond James analyst Aaron Kessler outlines data pointing to 'softening demand'
Peloton's forthcoming guidance may be perceived to be a little aggressive
Down 75% for the year, what will 2022 look like for PTON stock?

Peloton (NASDAQ: PTON) stock has had a rough few months; a curb in product enthusiasm aided by easing pandemic restrictions resulted in the disappointing Q3 report that sparked the sharp sell-off. Investors continue to dwindle as bearish sentiment dominates the Peloton narrative; we can't help but wonder what is next for the company and whether the right pivot could aid a sustainable profile. 
Well, Raymond James analyst Aaron Kessler has today concluded a report that unfortunately for Peloton, wasn't the most reassuring. Through meticulous analysis of Google Trends data and Peloton hardware sales, Kessler concluded that demand for Peloton products has continued to 'soften' moving through the December quarter. 
High levels of demand tailed off as lockdowns became less commonplace, and hence December guidance, as well as FY22 guidance, are likely to be, as Kessler points out "aggressive". Given this analysis and the paramount importance of softening demand alongside rising costs, the Raymond James analyst maintained a Market Perform rating of PTON stock, not issuing any specific price target.
PTON is currently down about 1% in Tuesday's early trading, with the stock continuing to edge lower as we approach the end of 2021. Since the start of the year, Peloton has lost almost 75% of its 2020 gains – still up around 45% from the company IPO in late 2019. It will be very interesting to see how Peloton holds up in 2022 and if the company's success really is dependant on stay-at-home culture.
Should You Invest in Peloton Shares?
One of the most frequently asked questions we receive is, "what stocks are best to buy right now?" It's a wide-ranging question, but one that we have answered… Our AskTraders stock analysts regularly review the market and compile a list of which companies you should be adding to your portfolio, including short and longer-term positions. Here are the best stocks to buy right now