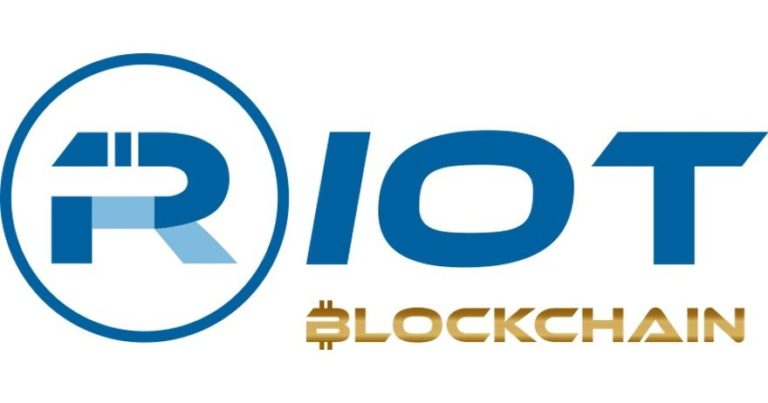 Following a volatile end to last week's trading, investors awoke this morning after a brutal weekend of selling across the crypto-board. Dubious sentiment mixed with clear-cut profit-taking led to a heavy bear run, with nearly $1B worth of cryptocurrencies sold in what was a dramatic weekend for crypto-holders. 

It's not just digital portfolios that appear weaker this morning, mining companies like Riot (NASDAQ: RIOT) also feel the full force of market sentiment, sparking a 9% sell-off in RIOT stock in premarket Monday trading. Often trading in correlation, mining stocks can act as an alternative investment for those looking to get a slice of the crypto-pie without the incessant retail trader hype. 
With Bitcoin plunging as low as 22%, Riot's investors followed suit; with a 9% sell-off mirroring the wider economic psyche. It was a difficult week in the markets, with bond yield tumbling, whispers of inflation continuing to circle and Omnicron fears reigniting common angst. It's left a lot of uncertainty moving into this week's trading, but we should see some of the worries dissipate. 
However, where there is a pullback, there is often an opportunity. Given the exponential growth of coins like Bitcoin, Ethereum and Doge, we can expect a resurgence in price as retail traders snap up opportunities to buy in. Tighter monetary policy and Omnicron fears will most likely fail to subdue the crypto run for a sustained amount of time, and hence stocks like Riot should have plenty more upside potential. RIOT stock is currently showing a daily loss of 9.64%, trading at a price of $25.85.
Should You Invest in Riot Blockchain Shares?
One of the most frequently asked questions we receive is, "what stocks are best to buy right now?" It's a wide-ranging question, but one that we have answered… Our AskTraders stock analysts regularly review the market and compile a list of which companies you should be adding to your portfolio, including short and longer-term positions. Here are the best stocks to buy right now