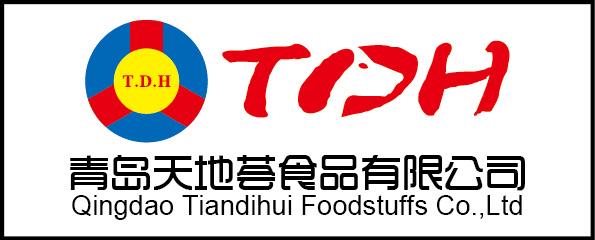 TDH Holdings Inc (NASDAQ: PETZ) stock price rallied 74.3% during premarket trading, extending yesterday's 32.4% rally as investors responded positively to its announcement about raising $9.9 million from investors.

The Chinese pet food company revealed that it had sold 15 million shares at $0.64 per share and warrants the purchase of an additional 30 million common shares in the future at $1.47 per share. The warrants were sold at $0.01 per share.
The company told investors that it plans to use the proceeds of the share subscription to make strategic acquisitions of companies that complement its business but clarified that it did not yet have a potential acquisition target.
Interestingly, the company's shares have risen way above the prices quoted in the share subscriptions agreement indicating that retail investors have identified the company as a quick profit target.
Given that TDH Holdings shares were trading below $2 earlier this week, it is clear why retail investors are attracted to the stock, given that they can quickly push its prices higher and make significant percentage gains.
TDH Holdings had another capital raise in late September, where they raised $9.1 million, which saw the company's shares drop significantly as existing shareholders were diluted.
The opposite happened this time round as retail investors pushed the pet food company's share price higher.
Stocks that rally sharply in the space of a day or a few days are usually followed by significant pullbacks, and I believe this will be the case with PETZ stock price as investors start taking profits on their positions.
I wouldn't buy PETZ stock at current prices if I missed the last two days' rally.
*This is not investment advice. Always do your due diligence before making investment decisions.
TDH Holdings stock price.
TDH Holdings stock price rallied 74.26% to trade at 44.13, rising from Wednesday's closing price of $2.37.
Should You Invest in TDH Holdings Stock?
One of the most frequently asked questions we receive is, "what stocks are best to buy right now?" It's a wide-ranging question, but one that we have answered… Our AskTraders stock analysts regularly review the market and compile a list of which companies you should be adding to your portfolio, including short and longer-term positions. Here are the best stocks to buy right now.